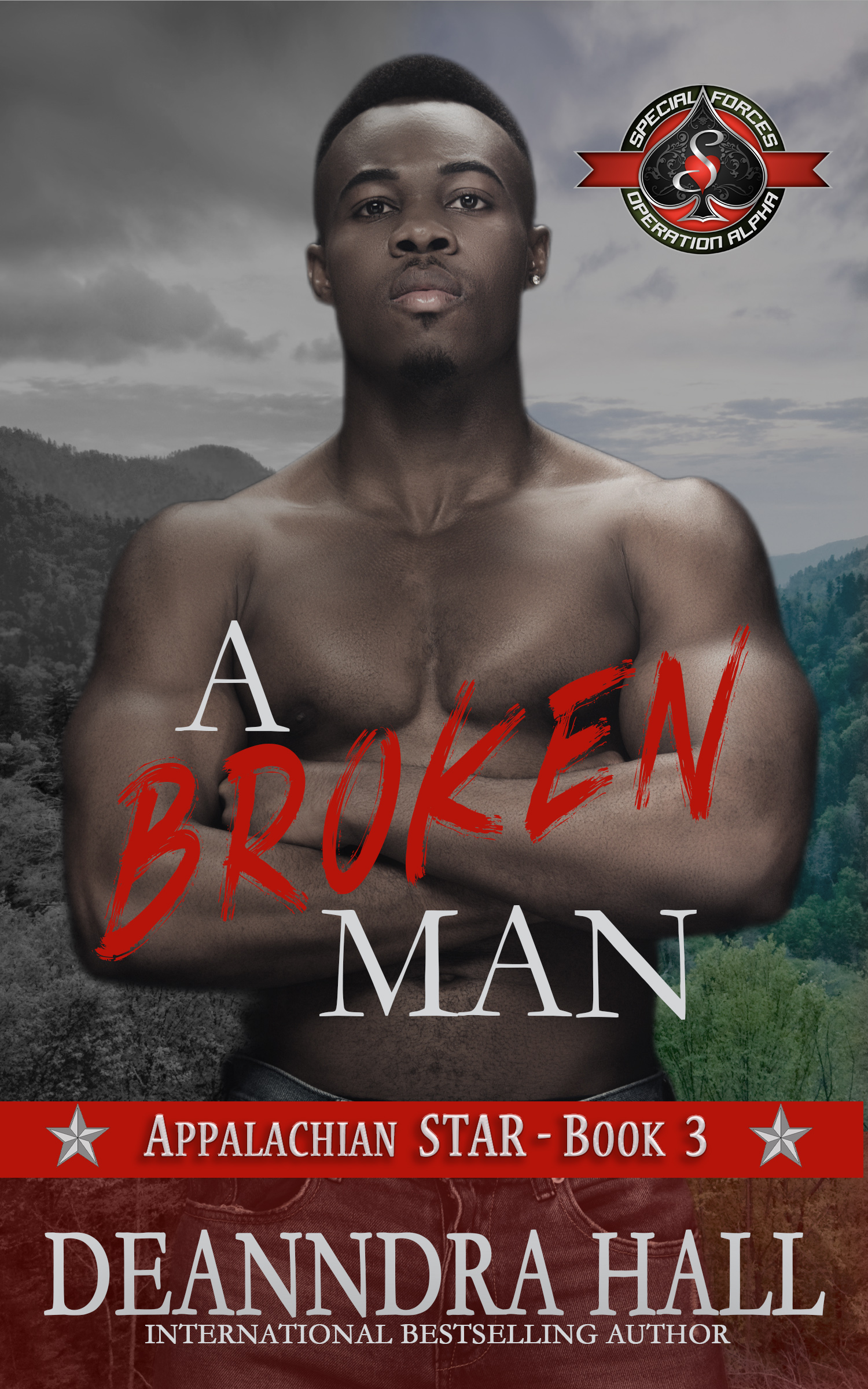 Can they recover from crashing and burning?
GHOST:
Resurrection
It's been a tough road, but I'm tougher. There's nothing that can break me; I'm already broken. After serving time for ending the dirtbag who killed my daughter, I'm ready to get my life back. Signing on as a MEDEVAC pilot with the team of Iron Oak Farms is exactly what I need. And the last thing I need is something or someone serious or permanent. Before my life went to crap, I used to be a highly regarded nurse. It's time to start taking care of myself—and others.
IZZY:
Resurrection
After my husband died during duty, I never thought I'd breathe again. As a military pilot, I know I have courage and strength, but sometimes, it's all too much. Meeting Ghost changes everything. He makes me feel alive and desirable again. However, I refuse to be someone's pastime. He's just looking for fun. Leaving him is one of the hardest things I've ever done. But when our enemies find me and my life is on the line, my only hope is in Ghost.
Come to the hills and hollers of eastern Kentucky and get acquainted with eight of the most determined men you'll ever meet in the Appalachian STAR series.