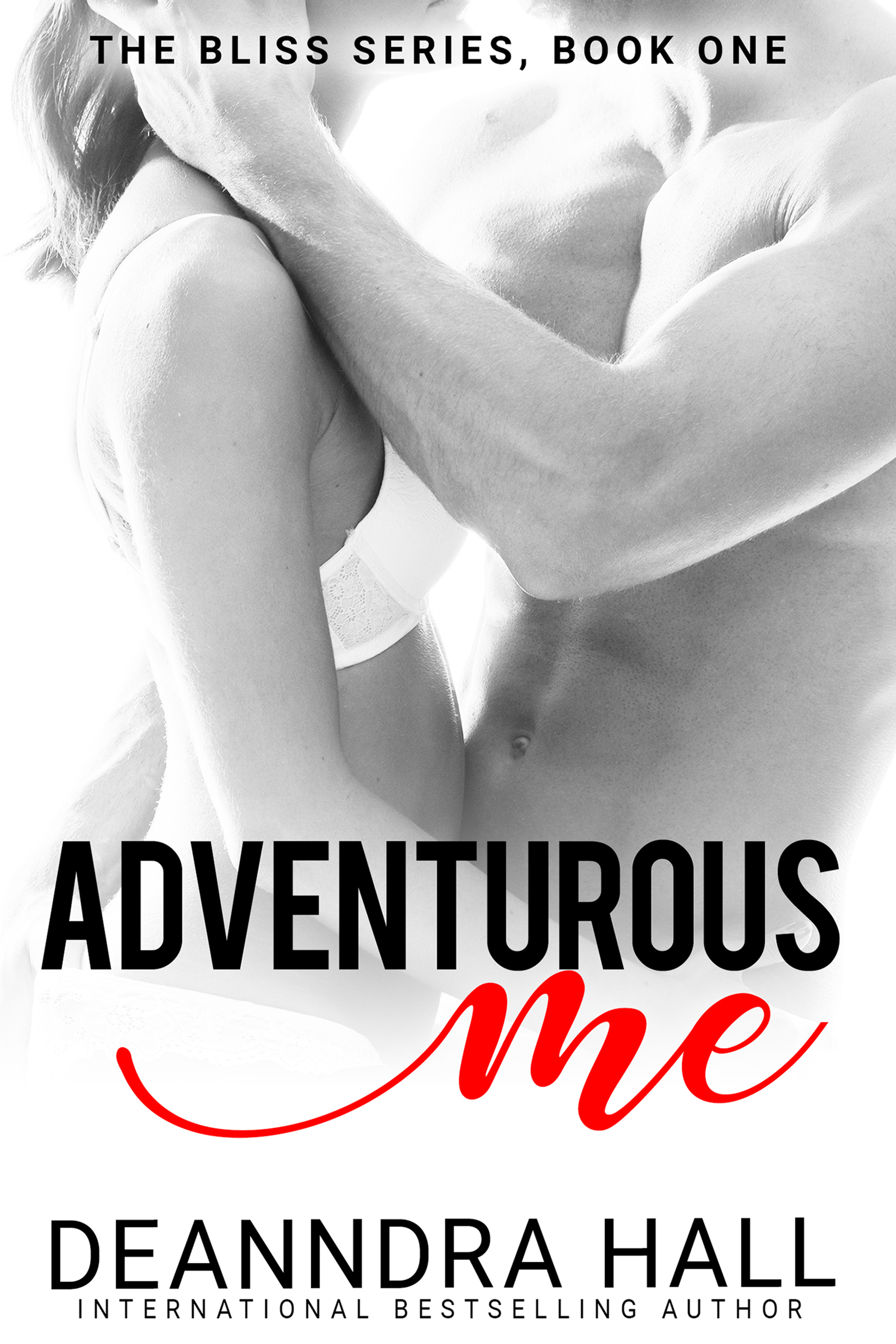 One jilted housewife.  One rugged Dominant. And the pleasure that ensues.
 
Boring. Humdrum. Useless.
When my husband left,
my world crumbled.
But I wasn't about to let him win,
let him get the best of me.
I'm stronger and bolder than he believes I am.
And then I meet him,
the powerful and controlling Dominant
whose eyes hold secrets and mystery,
and everything changes.
Suddenly, there's adventure at every turn,
adventure I am not preparedfor,
with danger on the brink.
It's pleasure and terror that I've never known,
Finally I understand …
the cost of true BLISS
is more than anyone can afford.