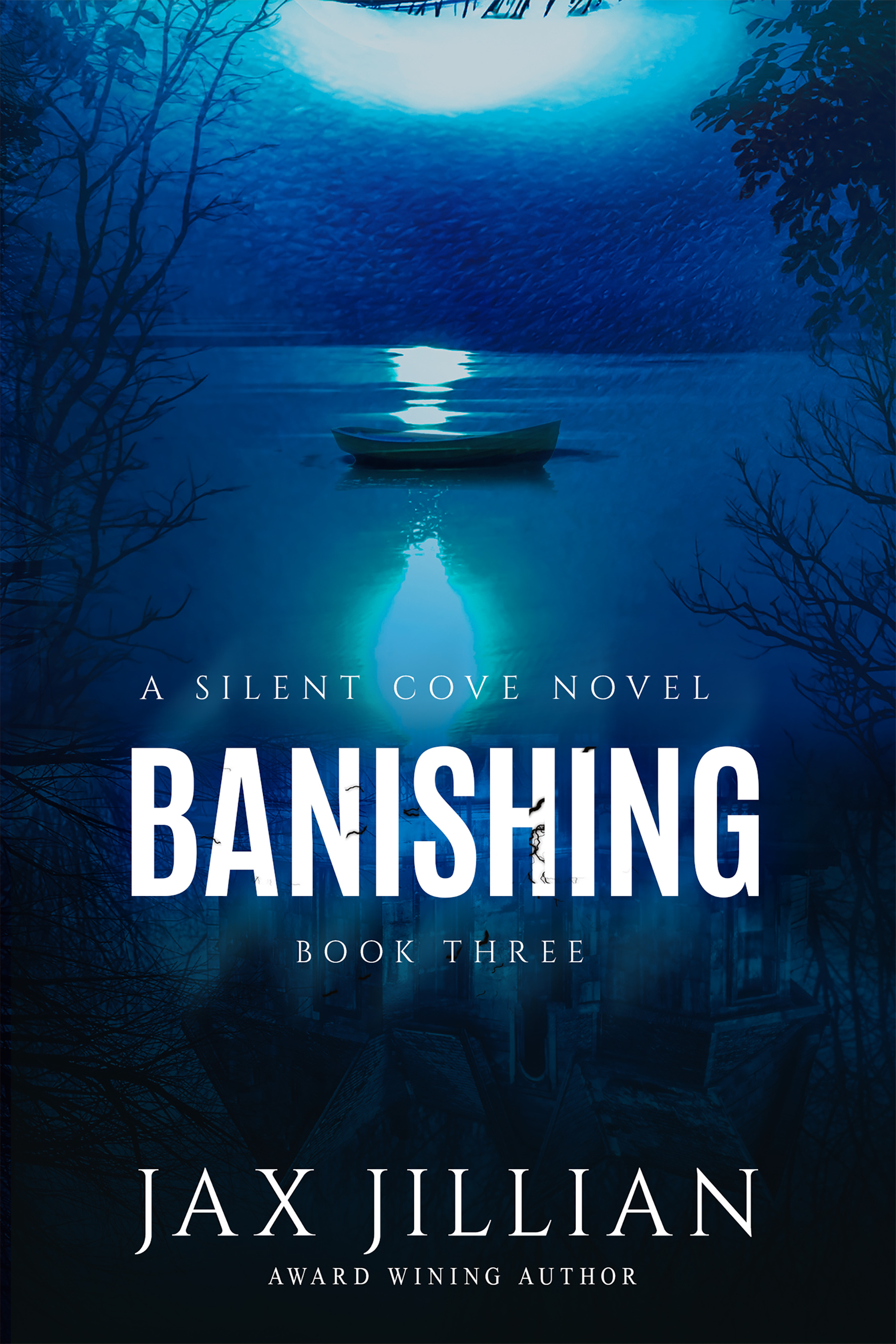 Ships in the night carry deadly deeds.
Jack Landry just wanted to do his job. Hired as the new deckhand for commercial fishing boat, "The Mist of The Sea", Jack works under successful and elusive Captain Oliver Allister, an unknown distant relative of the cursed Cambridge family. When he begins to hear noises and see inexplicable things, Jack suspects there's more to this fishing boat than meets the eye.
Claire Allister, the captain's beautiful yet mysterious daughter, captivates Jack like no other. However, Claire carries with her the demons of her dead brother that threaten to push her and Jack apart. Terrorized by the ghoulish memory, the young lovers embark on a mission to lay his soul to rest.
Their journey leads them to the Silent Cove Bed & Breakfast just off the coast of Chistine, Maine. When Jack and Claire begin to unravel the truth about Oliver's past and his connection with Silent Cove, they soon find themselves fighting for their love—and their very lives. What will they sacrifice to banish the ghosts once and for all?
The third and final installment in the breathtaking paranormal romance saga, the Silent Cove trilogy, Silent Cove: Banishing forces readers once more into a world of mystery, romance, and one final exhilarating twist that may just be fatal.