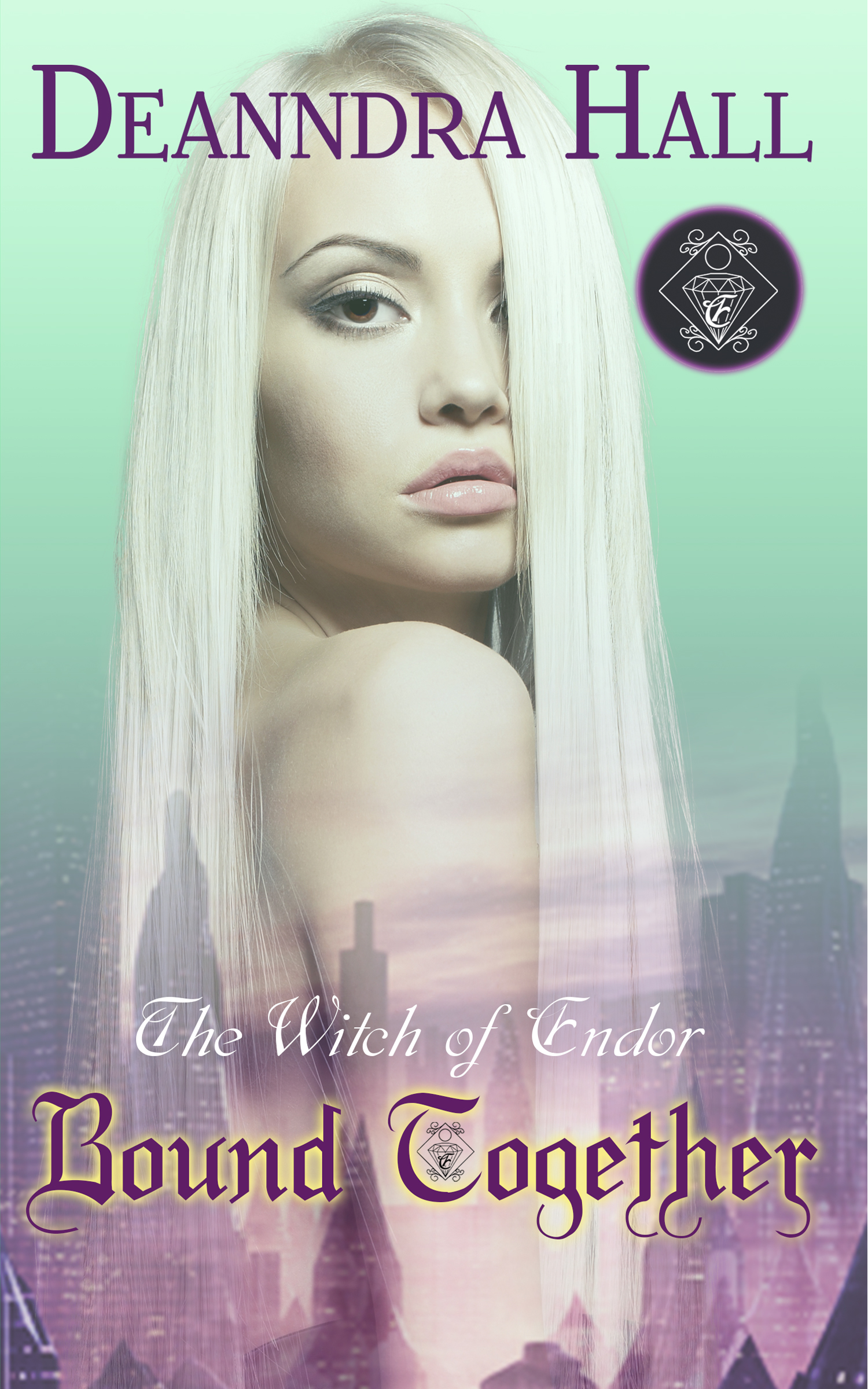 Endor's fate rests in their hands …
And it's game on for Esther "Ez" Summers and her brother-in-arms, Austrello, as they travel back to the dimension of their birth to put to rest a threat that could destroy the beautiful, peaceful Endor. They know their enemy. They have a plan.
Yet the more they know, the less certain they are about the outcome. Tutulies everywhere. Mass genocide by the ruler, who just happens to be Ez's female parent. And it doesn't help that Alan, Ez's human lover, slipped into the dimension of Endor, even though he was told not to. He only complicates things. But with a ready-made army, an alliance with their biggest enemies to help solidify the possibility of their success, and a coven of witches, they just might succeed.
Ez wants to save her fellow Endorians and go back to Earth to become human. Austrello wants the same thing. They've got the biggest motivation anyone could have—love. And they've got a riddle to solve.
Bound Together, the fourth and final book in the Witch of Endor series, takes us to the dimension of Endor, to friends old and new, and to a climactic ending that might leave Ez without the one thing she wants—a life with Alan as a human. It's a series unlike any before full of interdimensional travel, deceit, infinite power, and love.
​