Cheryl and Samuel at 323 Harper's Cove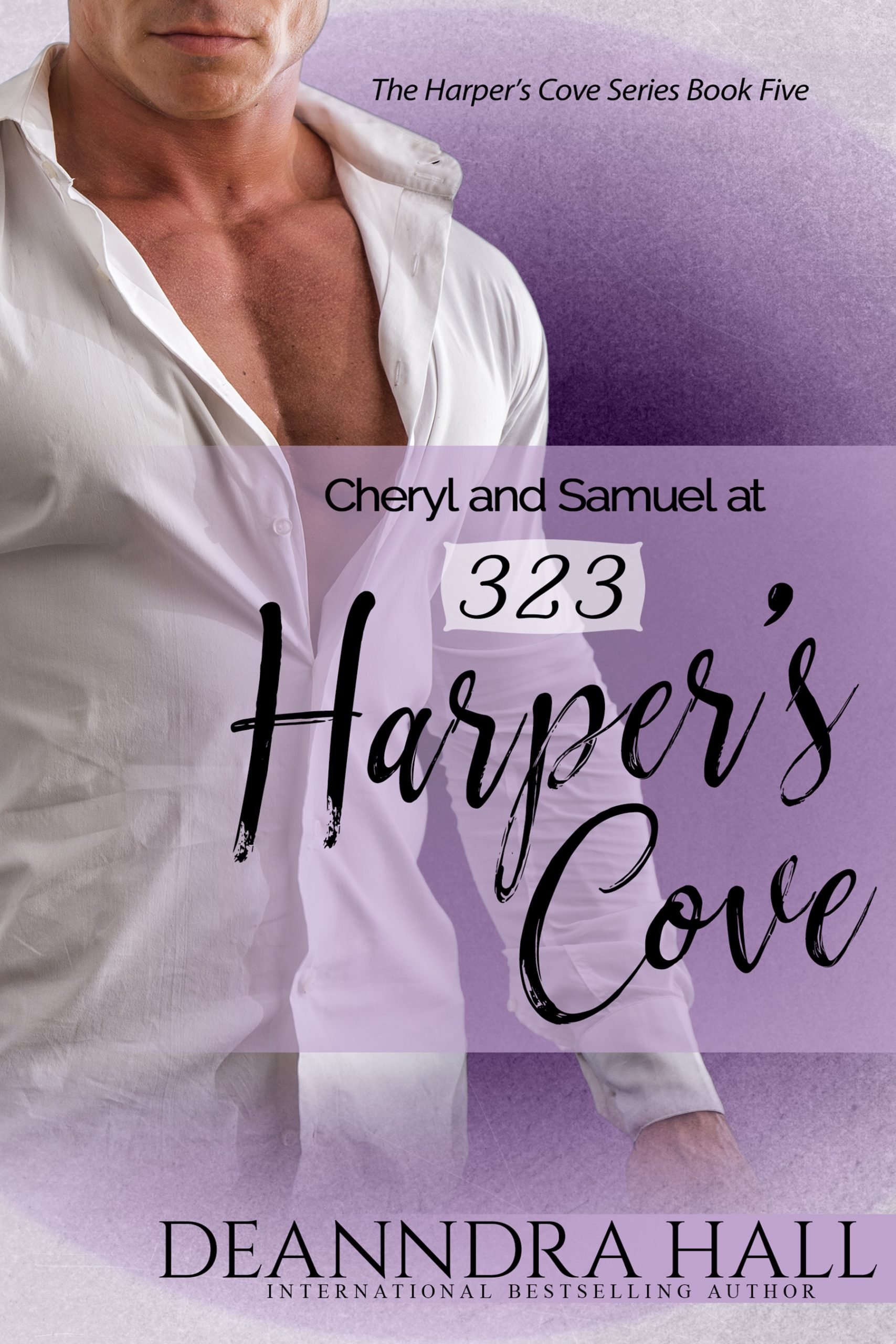 Gloria's back, and so is the neighborhood. She's still spying, but this time they're fighting back!
Cheryl and Samuel Danvers are fine, upstanding members of the community and the Harper's Cove neighborhood – ministers, in fact. But their positions in the community make things hard for them. It's also difficult for their friends, the Gholsons, and maybe in ways no one could imagine. Times are changing, but maybe not fast enough for two couples who know what they want and can't have it.
Maybe they can have what they want. It's a weekend thing, and everything works well enough until Gloria starts her snooping. She's determined to find out what they're up to.
But she's about to learn an important lesson – a lesson about what happens to you when you mess with someone who has a "platform" for calling you out. Will Gloria finally learn her lesson?
Seriously? Maybe she'll learn in Book 6 … or maybe not!
Come on back to Harper's Cove. It could be your neighborhood. And wouldn't that be fun?
NOTE: This book contains graphic sexual content unsuitable for those under the age of 18. Reader discretion is advised.