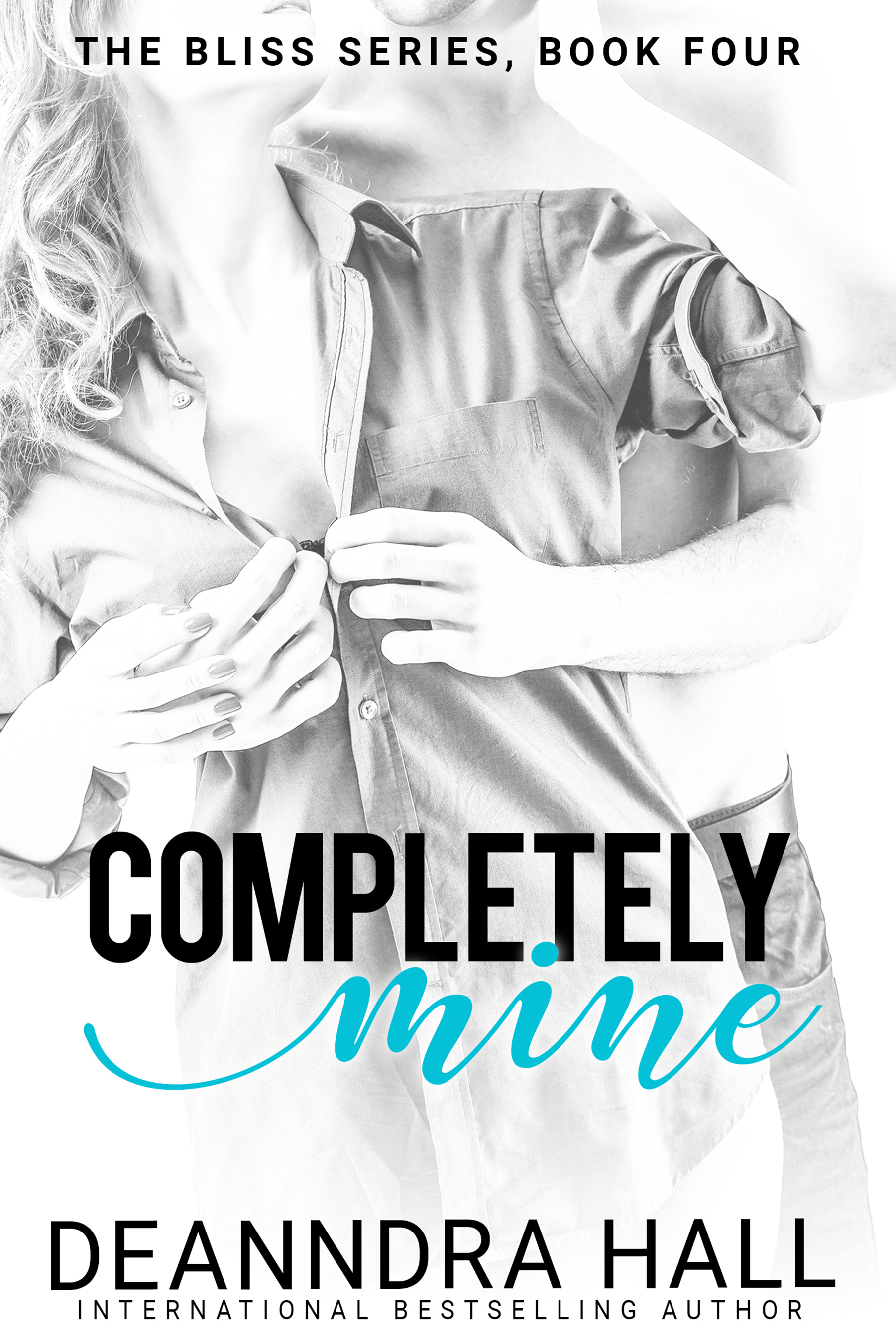 Running from her past puts her in the arms of her future …

I've stayed away for years,
running my business,
becoming the success I knew I could be.
But now, I need to help,
help the club that's always had my back.
There's no way I can go
without my frumpy, controlling, and feisty assistant.
She's the mastermind behind all I do.
I know that.
She knows that.
We work well together,
and she's irreplaceable.
But back at the club,
one thing is certain—
she's not who I thought she was.
Suddenly, the dowdy clothes are gone,
and the sexiest woman I've ever seen emerges.
Something is different. Something's changed.
Now, I'm determined to uncover the truth,
and it all starts with BLISS.