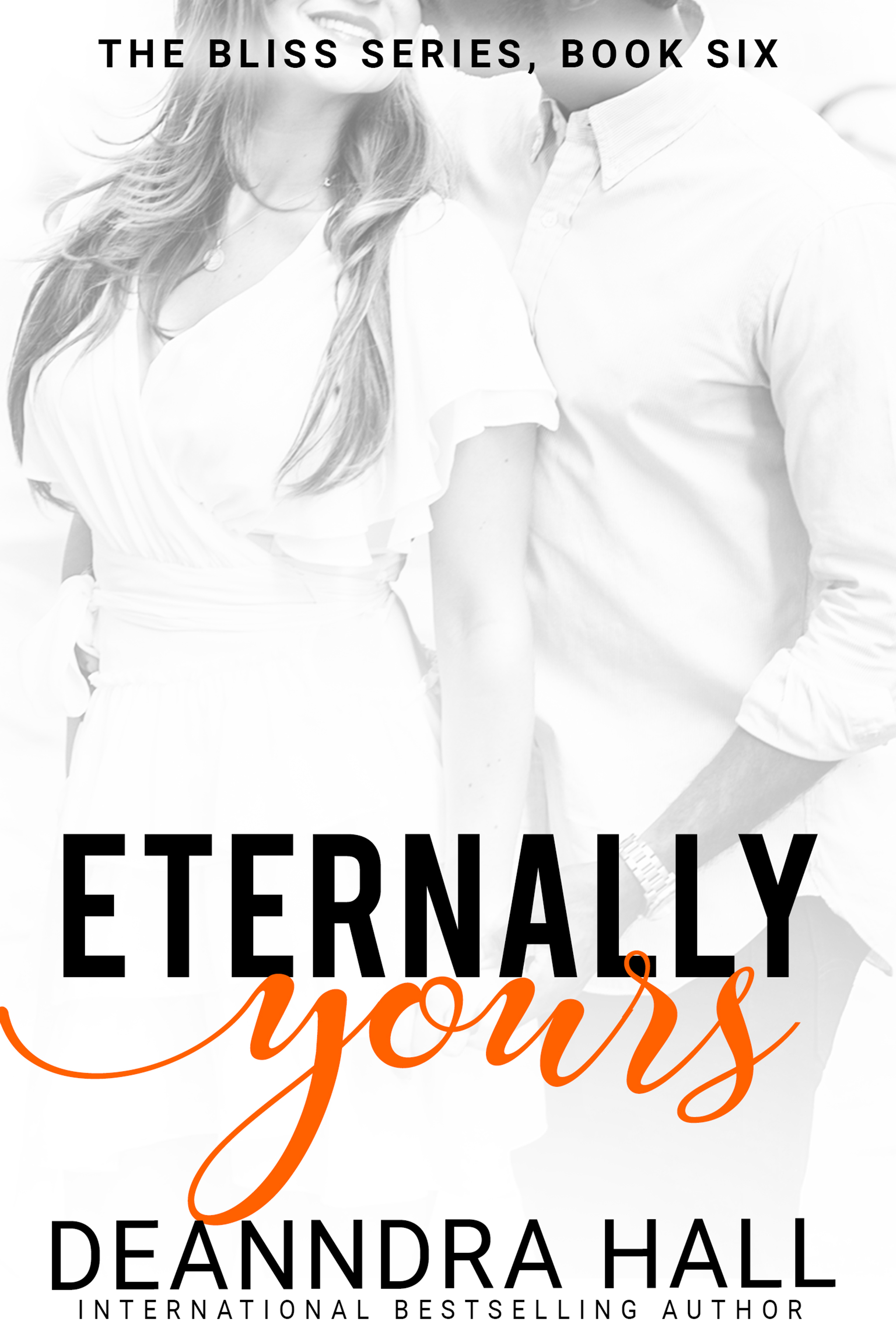 One Dominant. One broken captive. And the club that brings them together.

Shattered. Broken. And downright destroyed—
feelings I know all too well,
and I'm going to do all that I can to save her.
When my half-brother needs me,
I'm right there,
for him,
for his club.
If the tempting sundae is the kink club he owns,
the cherry on top is Rayanna,
the woman who steals my heart
and breaks it all at once.
Protecting this battered beauty
may be harder than I imagined.
Her past, her demons, aren't done with her,
and there's one vicious demon
who won't stop until she's gone.
He can try to take our BLISS, but he won't get her.