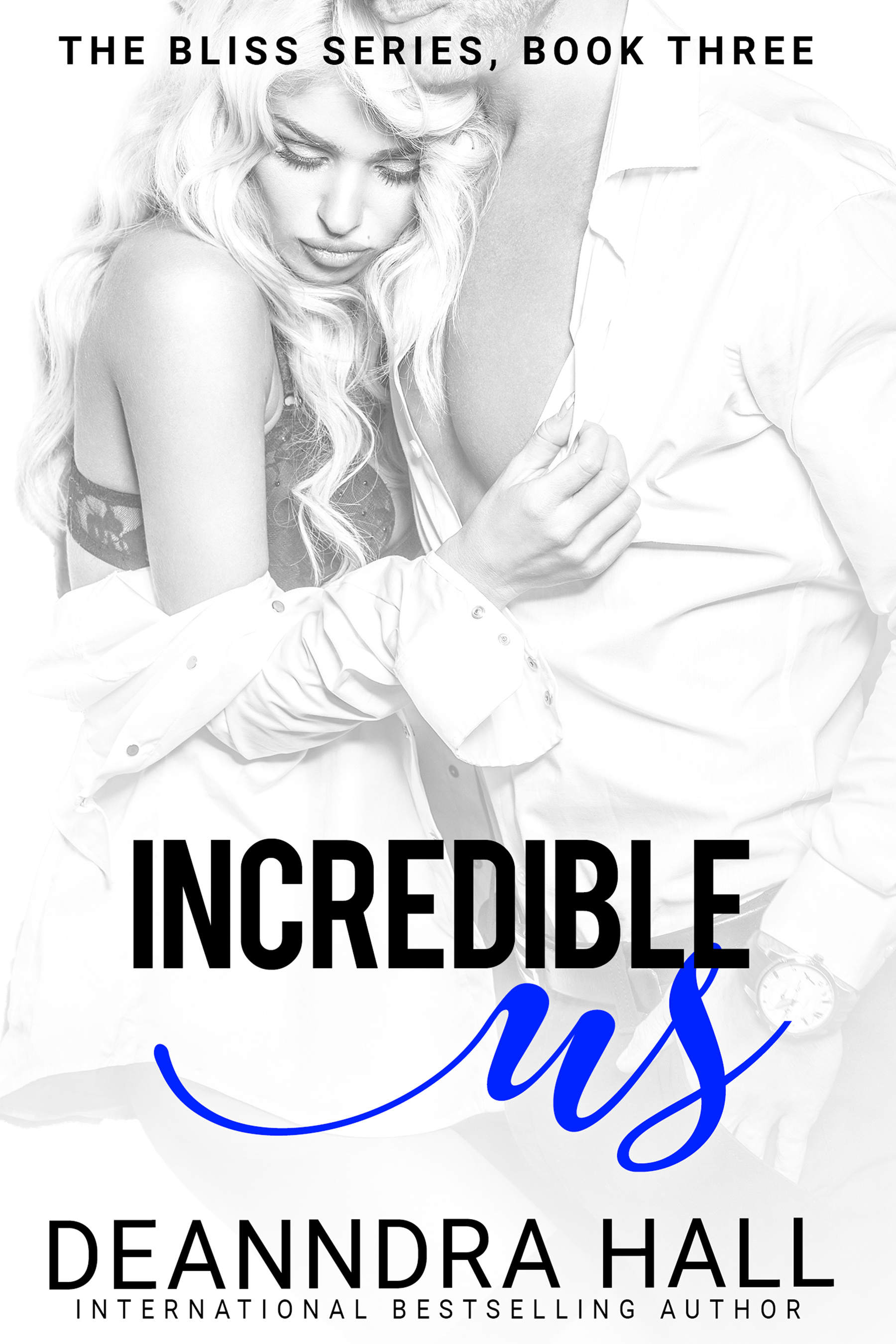 He's a Master. She's young, shattered, and vulnerable. They're destined for destruction.

Love.
It's not for me,
and I know that.
After being burned before,
here's no reason to strike a match again.
Why would I want to anyway?
As Dungeon Master of this club,
I have my women,
and my pleasure.
I need nothing more.
But when I encounter a woman
who's vulnerable and alone,
I can't walk away,
can't fight how I feel,
despite how young and broken she is.
Little by little, day by day,
age doesn't matter.
Or does it?
I have to send her away,
let her go,
give her a future,
even if mine is destroyed.
After all, her BLISS is all that matters.