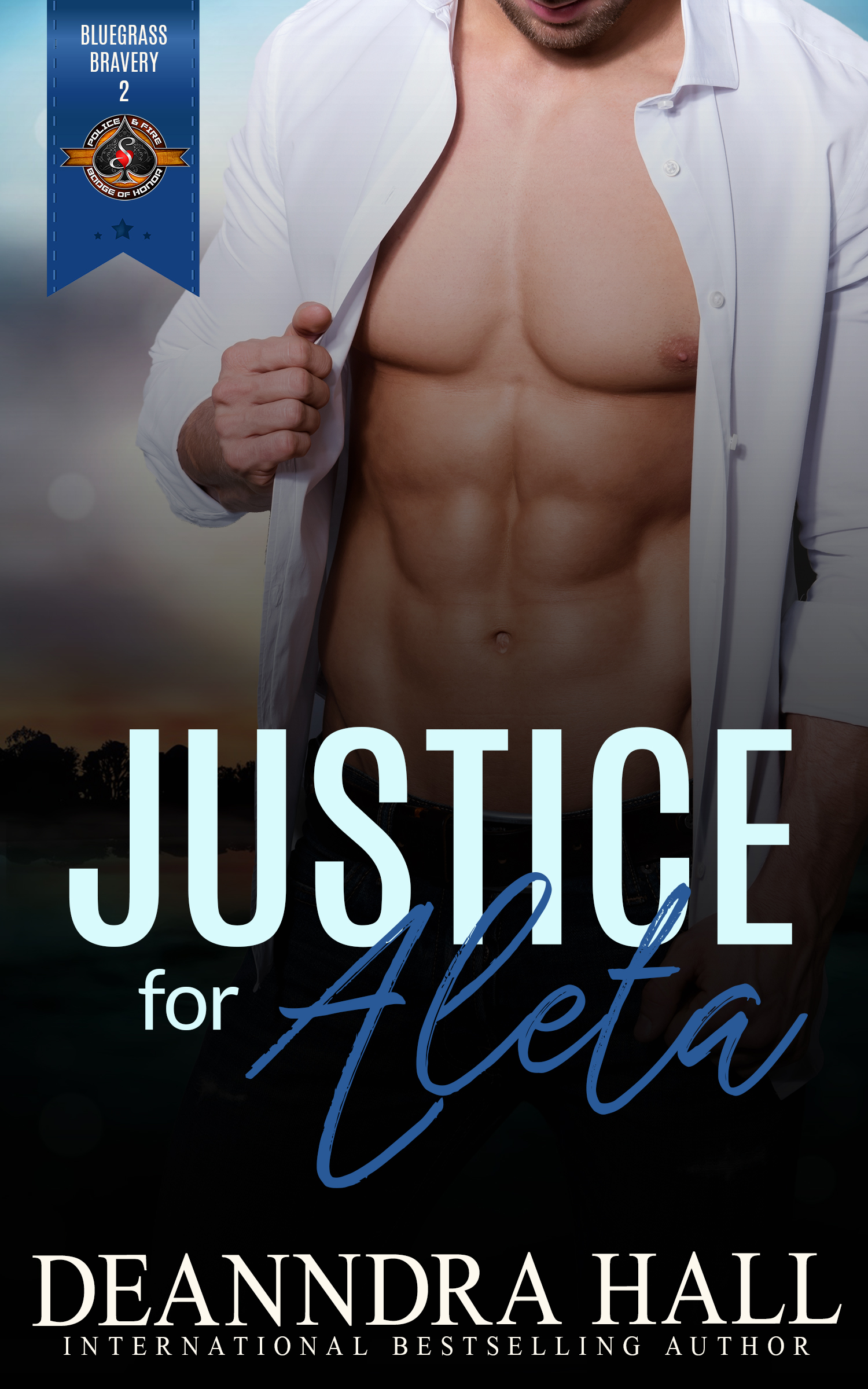 Who's worse than Wyatt Earp? An Earp wanna-be with a really big gun.
That's who Kentucky State Police Trooper Jack Fletcher discovers he's dealing with when he happens up on a deadly two-car crash one foggy morning and finds two dead men, a dead infant, and a seriously-injured woman on the side of the Bluegrass Parkway in central Kentucky. There's just one problem. When he spotted the accident initially from the other direction on the parkway, he was sure there were three cars.
But where is the car? Who was the mysterious man driving it? And why would he kidnap a 17-year-old girl? Jack goes back to the source—the woman he found on the side of the road—and Aleta Culp confirms the suspicions of the man she's come to think of as her guardian angel. Jack's charmed by her innocence, impressed with her tenacity, and ready for the sweet, soft, curvy body she offers him. But when she identifies the wanna-be outlaw, keeping her safe from an up-and-coming cartel leader will only be possible with help from San Antonio FBI Agent Cruz Livingston and Texas Ranger Daxton Chambers. They know the threat better than any of their Kentucky counterparts, but even that may not help.
Loaded with a love that's hotter than sin, suspense, drama, and a criminal element short on intelligence but long on treachery, Bluegrass Bravery: Justice for Aleta is a triumph of a woman whose losses drive her to be braver than the men around her. The story is built around an actual accident that took place in Kentucky in 1983.