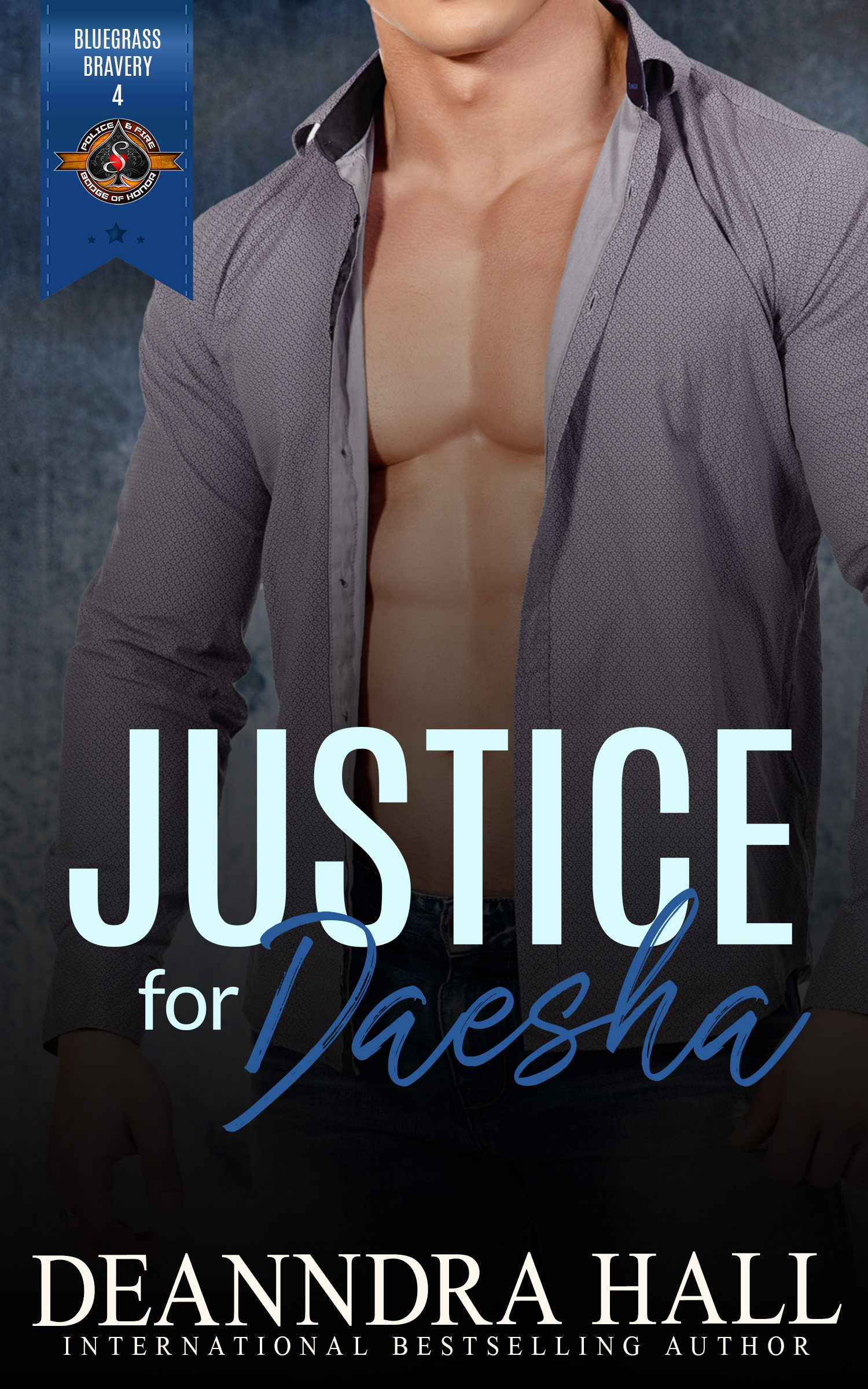 He's always dated the "perfect" girls. He's never met a girl as perfect as her before.
"Hear her story," his younger brother, Jack, says. Amos doesn't want to, especially when he discovers the tall, beautiful physical therapist was a wartime amputee. That was before the Kentucky Department of Criminal Investigations agent hears about her sister's unsolved murder. When Amos agrees to go over the files, Daesha Wilkerson is thrilled. Maybe she'll finally get the justice her sister deserves.
That fresh look brings a new clue and a new piece of evidence, thanks to San Antonio FBI Agent Cruz Livingston. Everything points to three brothers and their politician father. What Amos suspects is outlandish. Perverted. Unlikely. And would explain everything, including why their father would want Dorinda Wilkerson Blackmon dead. When Amos starts getting too close, the threats begin. It's easy to protect her from the warm spot next to her in bed, but they can't stay there all the time, and all it takes is one instant with his back turned for her to disappear.
He was crazy for her body, but she stole his heart, in the sack and out. Secrets, love, business, politics, and erotic pleasures collide in Bluegrass Bravery: Justice for Daesha. It's up to Amos to find her. He has to. She's perfect for him.