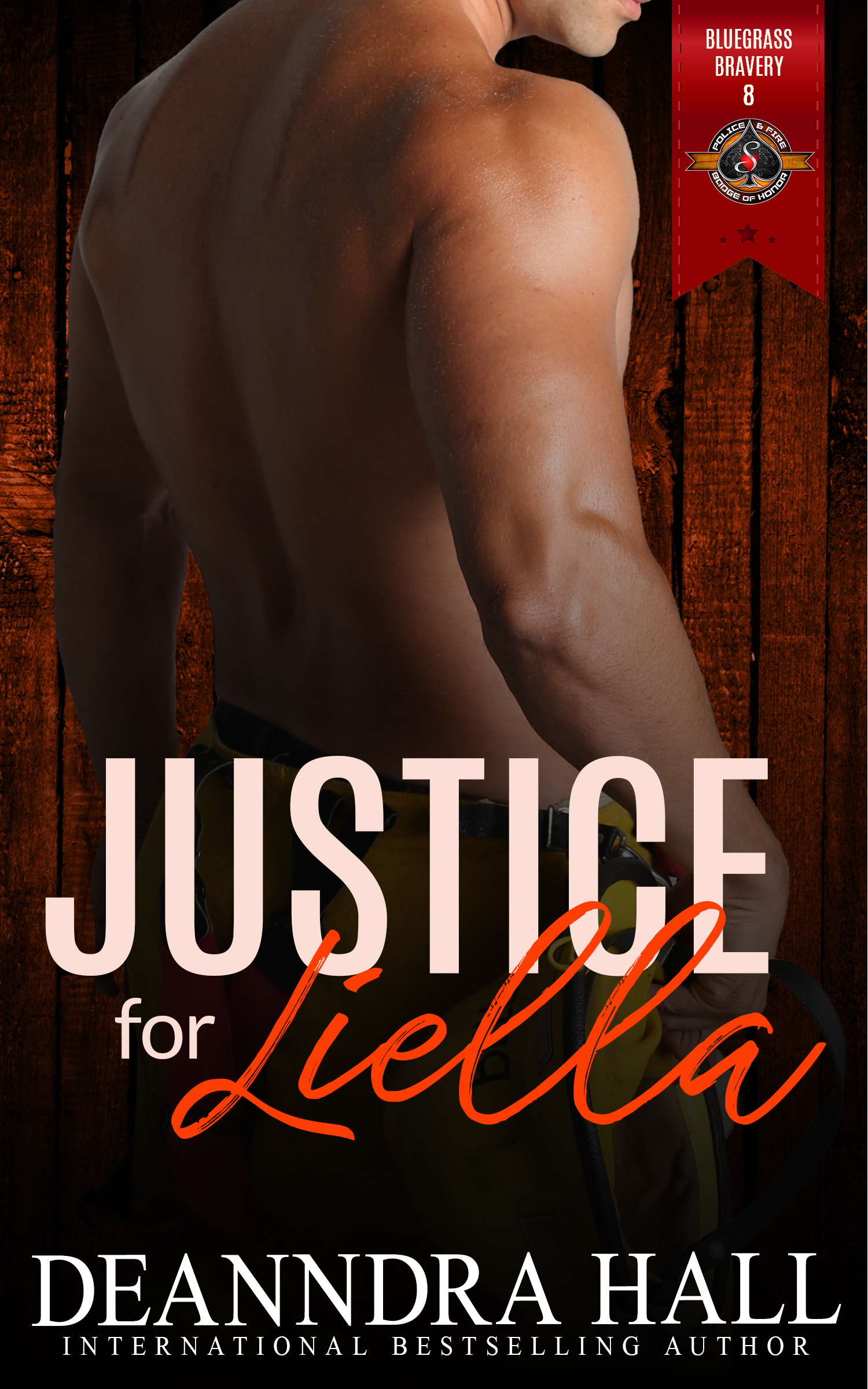 All he hears is the crackling of flames. All he wants to hear is her voice.
No one knows the value of family better than Breckin McDermott. He's sure the pretty brunette he ran into at a Landon and Jerrica's baby shower has a great family, since her brother is his coworker, and yet she seems sad and afraid. Once he learns of her past, he really wants to get to know her better.
With her successful treatment for PTSD completed, Liella Fox needs a career. Still uncomfortable in crowds, she embarks on an unconventional livelihood that's perfect for her. Everyone thinks her family is wonderful, but she knows most of them will be critical and judgmental, so she'll be alone in this adventure. At least her older brother, Landon, and his wife, Jerrica, are supportive.
At Landon's suggestion, Breckin offers to help with Liella's business plan. The idea of being alone with him makes her anxious and she's reluctant to accept, but after his mother tells her Breckin's story, her fears melt. Soon all she wants is to be near him. She's trying to forge a new life, and she wants to share it with the tall, redhaired firefighter who makes her feel safe.
That's if she gets the chance. Before she can get a foot up in the business, a surly, bitter competitor begins to stalk and threaten her. The guy despises her a little too much, maybe even enough to get her out of the way.
Forever.
But Breckin's a man who's waited his whole life for a woman to love. If anyone thinks they'll take her away from him, they've seriously underestimated his determination when his heart is on the line.