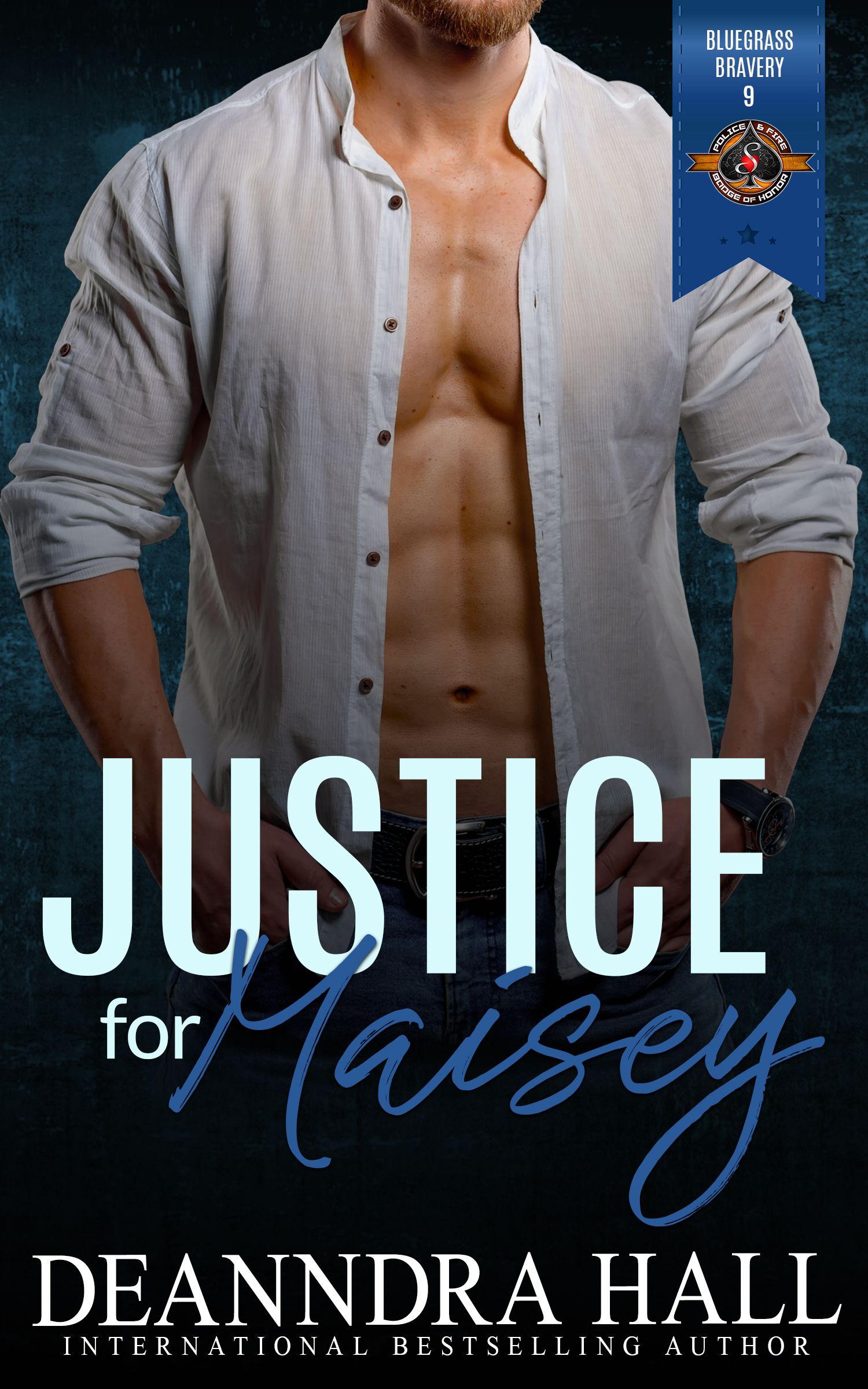 The day Kentucky Protection and Permanency social worker Maisey Kendall dreaded has arrived—a coworker has been killed by an irate couple whose child was to be taken by the state. Grief-stricken and afraid, she's comforted by the kindness of the Whitley County deputy sheriff who shows up at the call.
Deputy Aaron Friedman left everything, including his career as an agent in the FBI's Amarillo Field Office in Texas, to follow his obsessive ex-wife and their daughter, Murielle, back to Corbin, Kentucky. Except for his child and a few coworkers at the department, he's led a solitary life until he meets Maisey. Something about the smart, vivacious, and dedicated social worker tunes him up, and she feels the same way about the tall, strong lawman.
But Maisey can't shake the feeling that someone's following her. When Aaron returns from a trip to a local landmark with previous acquaintance FBI Special Agent Cruz Livingston from San Antonio and new friend Sheriff Carter Melton from Cadiz, Kentucky, he's horrified to find Maisey and Murielle gone, and he's never been more afraid. Instead of calling in the department, Cruz and Carter assure him they can do a safer and faster job of finding his girls. They've narrowed the suspects down to one man who's far too slippery, and the clock is ticking. And yet there's one thing they didn't take into account.
Never underestimate the tenacity of a crazy ex-wife when her child's life is on the line.