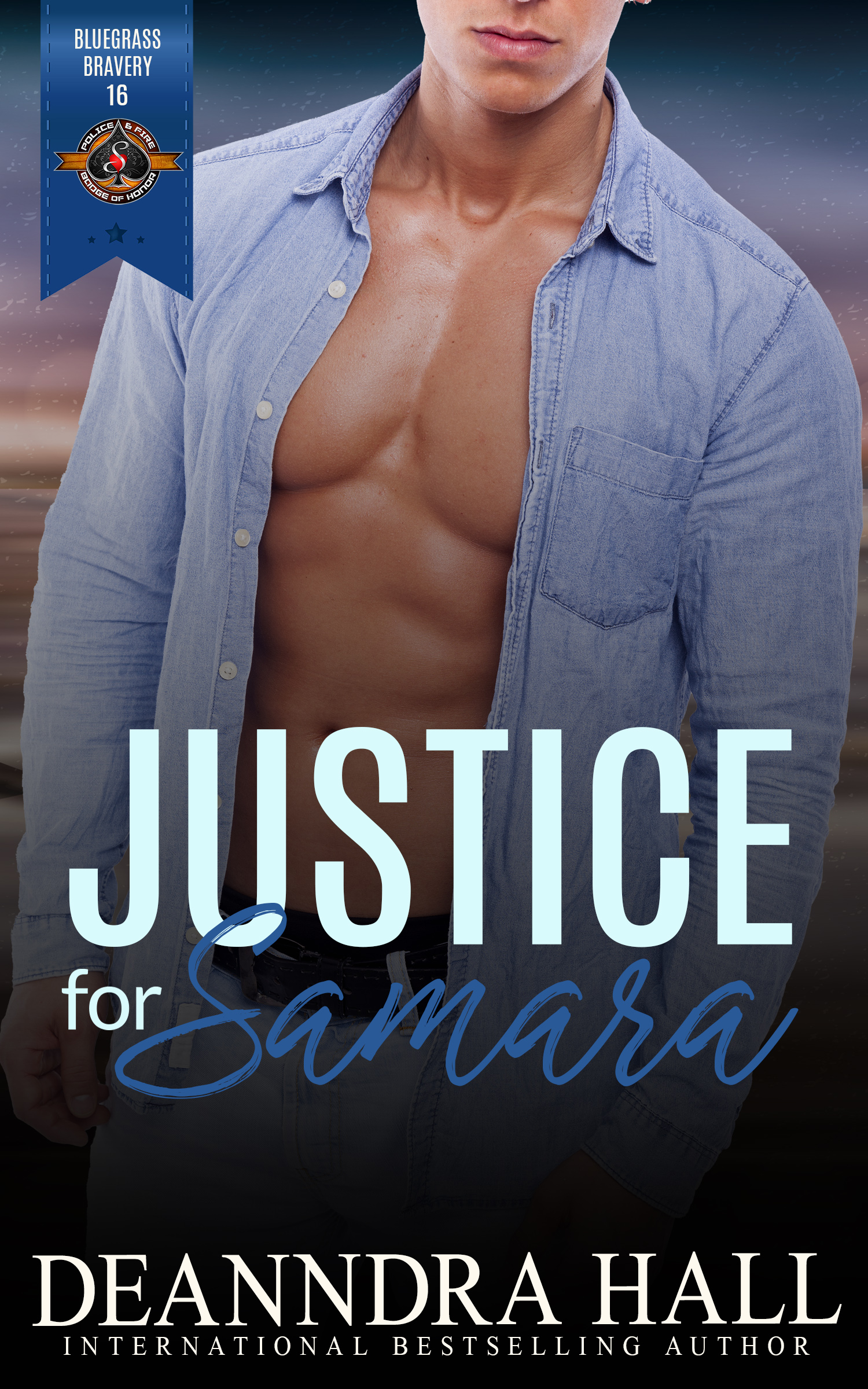 Demons of the past threaten the future …
Newly promoted Chief Deputy Michael Edwards is determined to prove his place in the Trigg County Sheriff's Department. The young leader will do anything to protect the people of his town. But when he meets the new detective in charge of cold cases, everything changes.
Detective Samara Futrell is hellbent on cracking the unsolved rape cases that have piled up in files of her new department. After all, she's no stranger to assault; she can read a woman's fearful body language at any time. Speaking to the victims and watching their reactions tell her everything she needs to know.
As Samara and Michael team up to delve into the cases, they discover an undeniable desire for one another. But someone doesn't want Samara to uncover any further information on the cases. Suddenly, Samara's life is in peril, and it's up to Michael to rescue the woman who taught him how to love again. But can he find Justice for Samara before it's too late and she's just another statistic?
We're going back to the beginning and Trigg County, Kentucky, the setting of Shelter for Sharla, the very first Bluegrass Bravery book. Join Michael and Samara for a reunion with Carter and Sharla Melton, Cruz Livingston from Susan Stoker's Police and Fire: Operation Alpha world, Albert "Bud" Griffin from Shelter for Martina, and Amos Fletcher from Justice for Daesha.