Karen and Brett at 326 Harper's Cove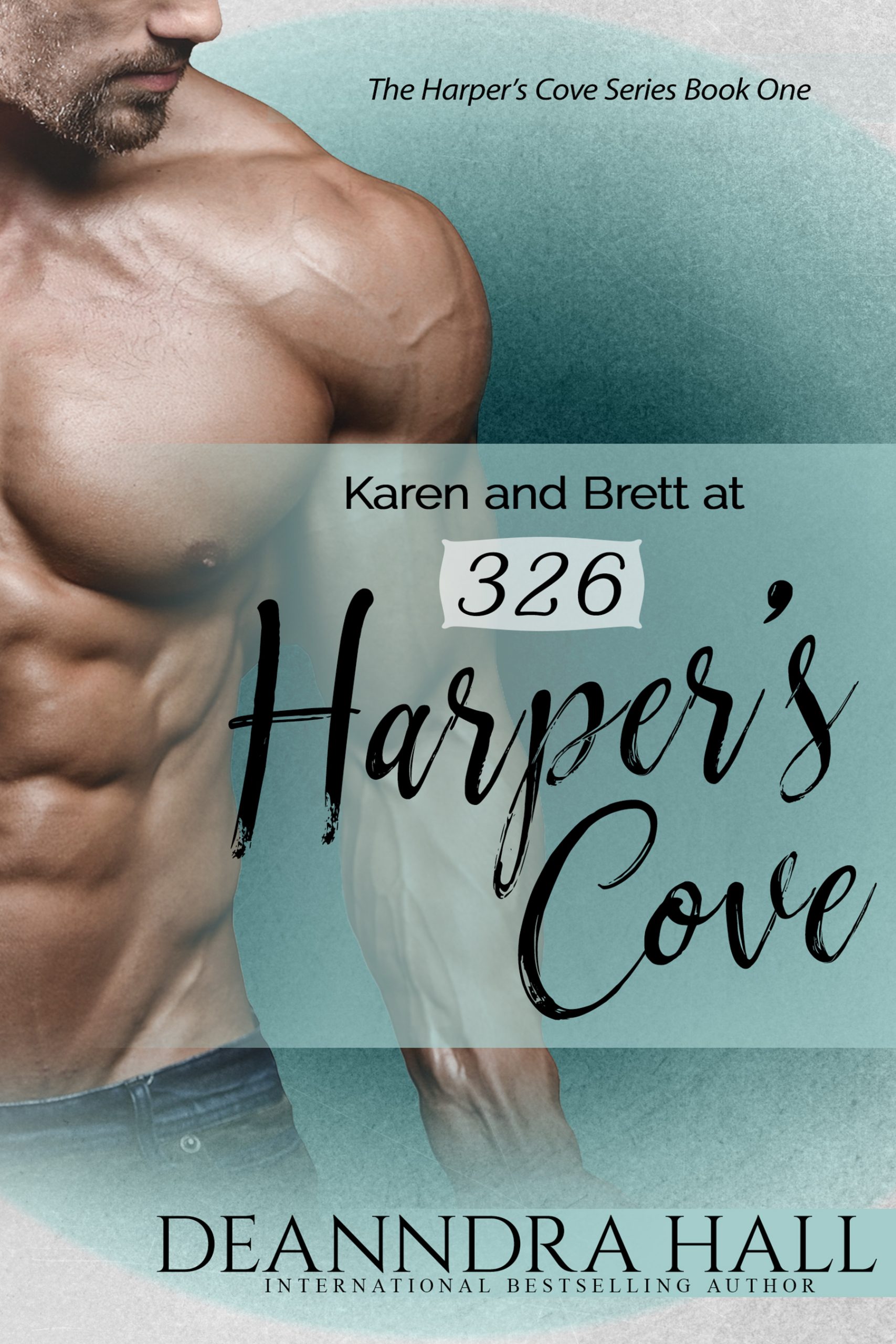 How many people does it take to make a party? Ask Karen and Brett.
Find out exactly what the neighbors of Harper's Cove are up to when they go inside and close their doors. According to Gloria, the drunken busy-body of the cove, they're all up to something perverse, and she's determined to find out their secrets. As she sneaks, peeks, pokes, and prods, her long-suffering husband, Russell, begs her to leave all of their nice neighbors alone.
But could Gloria be right?
Every weekend, Karen and Brett Reynolds have one helluva party. It's a houseful. They've been having those parties for a long time, and Gloria can barely stand not knowing what's going on in there. Even better, she'd like to be invited to the parties at 326 Harper's Cove, but that's not going to happen. Because when she found out exactly what's going on there, she'd have a fit. Karen and Brett aren't about to give away their secret. They've been doing this a long time and they all know each other quite well – intimately, you might say. And they're not about to share that closeness with anyone outside the group, especially not a nosy neighbor. Because, quite frankly, it's hard enough to keep up with what fourteen people are doing without adding another.
But when Gloria manages to sneak a peek through their privacy fence, she might be surprised by what she sees!
The Harper's Cove series books are fast, fun, nasty little reads priced just right to provide a quick, naughty romp. See if the neighbors of Harper's Cove shock you just enough to find out what the occupants of the next address will do!
WARNING: Erotic content containing elements of menage and orgy activity with various sexual acts. Not suitable for readers under the age of 18.