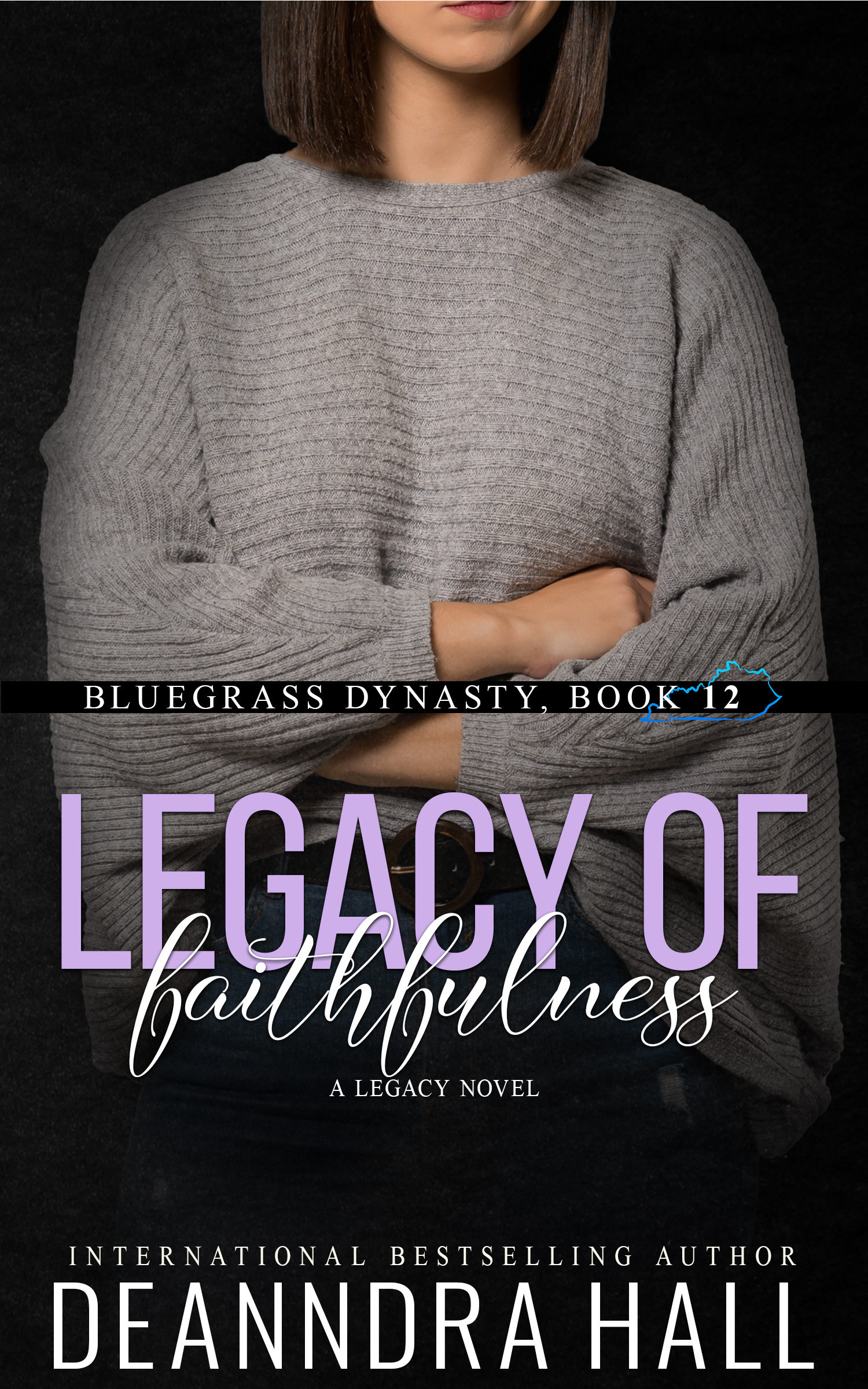 When no one is what they seem …
Annabeth and Katie Reynolds-Walters want another baby, but this time Annabeth wants to carry. That rules out the Walters men as sperm donors, and Katie's father won't even consider it. But Katie has an ace up her sleeve. Once she's done enough digging, she discovers a brother from her father's indiscretion with a neighbor woman. He'd be the perfect candidate.
At first, everything is fine. Katie is nervous about asking him to donate, but he's not the least bit shy about asking to move into their house. His work on a super-supplement would go a lot faster that way, he reasons, with a stable environment. It isn't long before he asks Katie if she'd like to be a test subject. After all, who couldn't use more energy?
Annabeth has problems of her own. Clayton bought a new accounting software program, complete with a trainer, Christina, a blond bombshell with designs on Annabeth. Before long, Annabeth's going a little too far with their friendship, and she knows it.
But the supplement isn't a supplement, and Annabeth's assertions that she's a happily married woman fall on deaf ears with Christina. Annabeth and Katie are up to their necks in things they never dreamed they'd be dealing with. There's a crisis brewing, and a fiery one at that.
Legacy of Freedom takes us back to the Walters of Louisville, Kentucky, the hottest Italian-American family you've ever met. Grab a copy today and hang on—it's a wild ride!