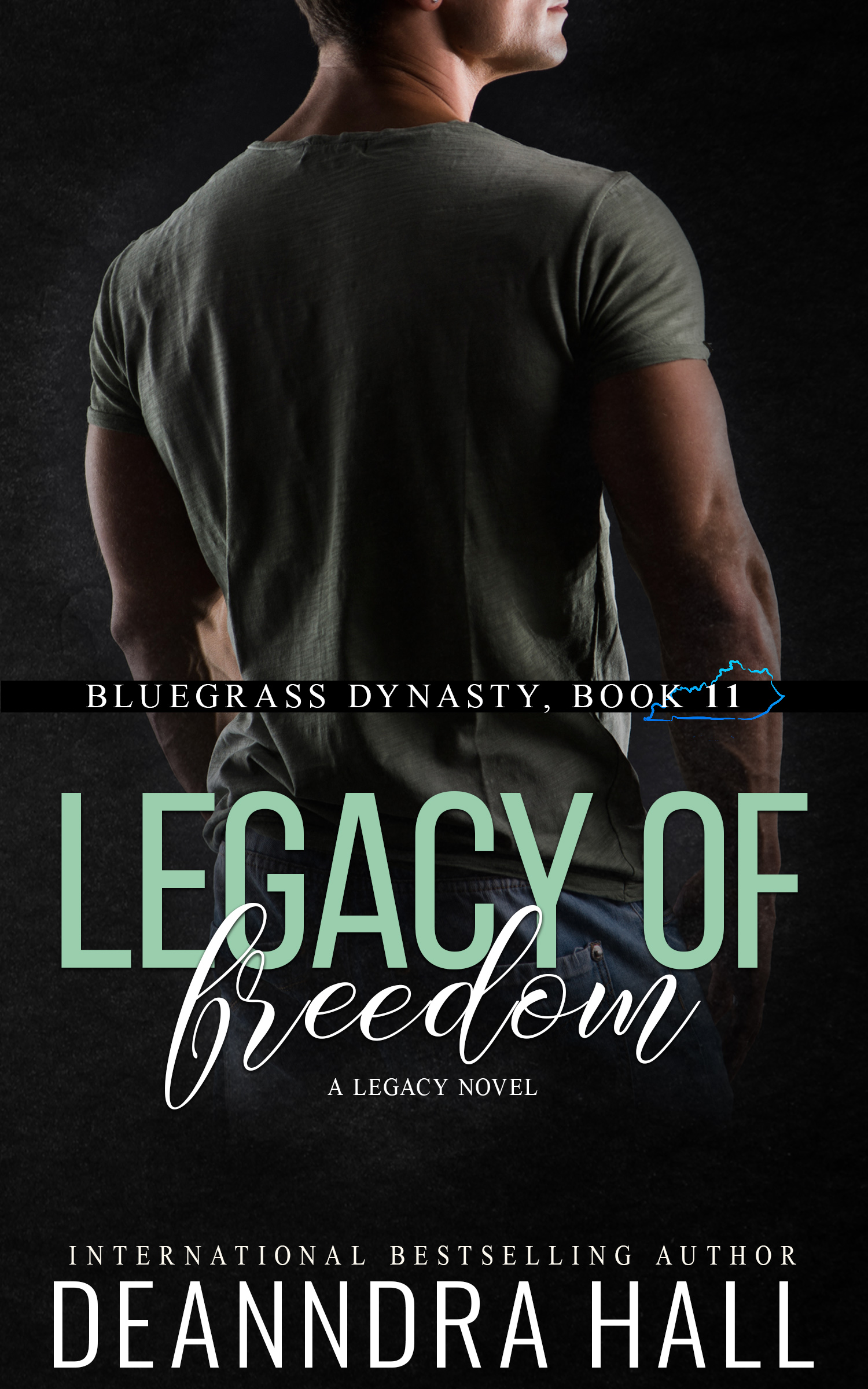 Hunter was treating it like a game. Turns out it's anything but.
Take one summer Citadel Security assignment as a bodyguard for a scumbag. Add in being in the closet, sprinkle on falling in love with a sex slave, and throw in a spoonful of bloody massacre, a pinch of knowing too much, and a heavy dash of finding out everything is connected to your conniving, controlling, sinister, incarcerated, career-criminal grandfather. What do you get?
Screwed, my friend. Royally screwed. It's a recipe for disaster.
And Hunter McCoy doesn't know what to do. He's got a job to do. He's got a scumbag to protect. He's got a lover to spring, along with a whole group of other young men being held in an attic. He's got a dad who's worried about him. And at some point, he's gotta come out.
Looks like it's going to be an interesting summer.
Legacy of Freedom takes you back into the world of the Walters family in Kentucky for murder, mayhem, and more love than you can imagine.
Don't get behind on this amazing saga—get your copy of Legacy of Freedom today!
WARNING: Contains strong sexual themes and violence. Not intended for readers under the age of 18.