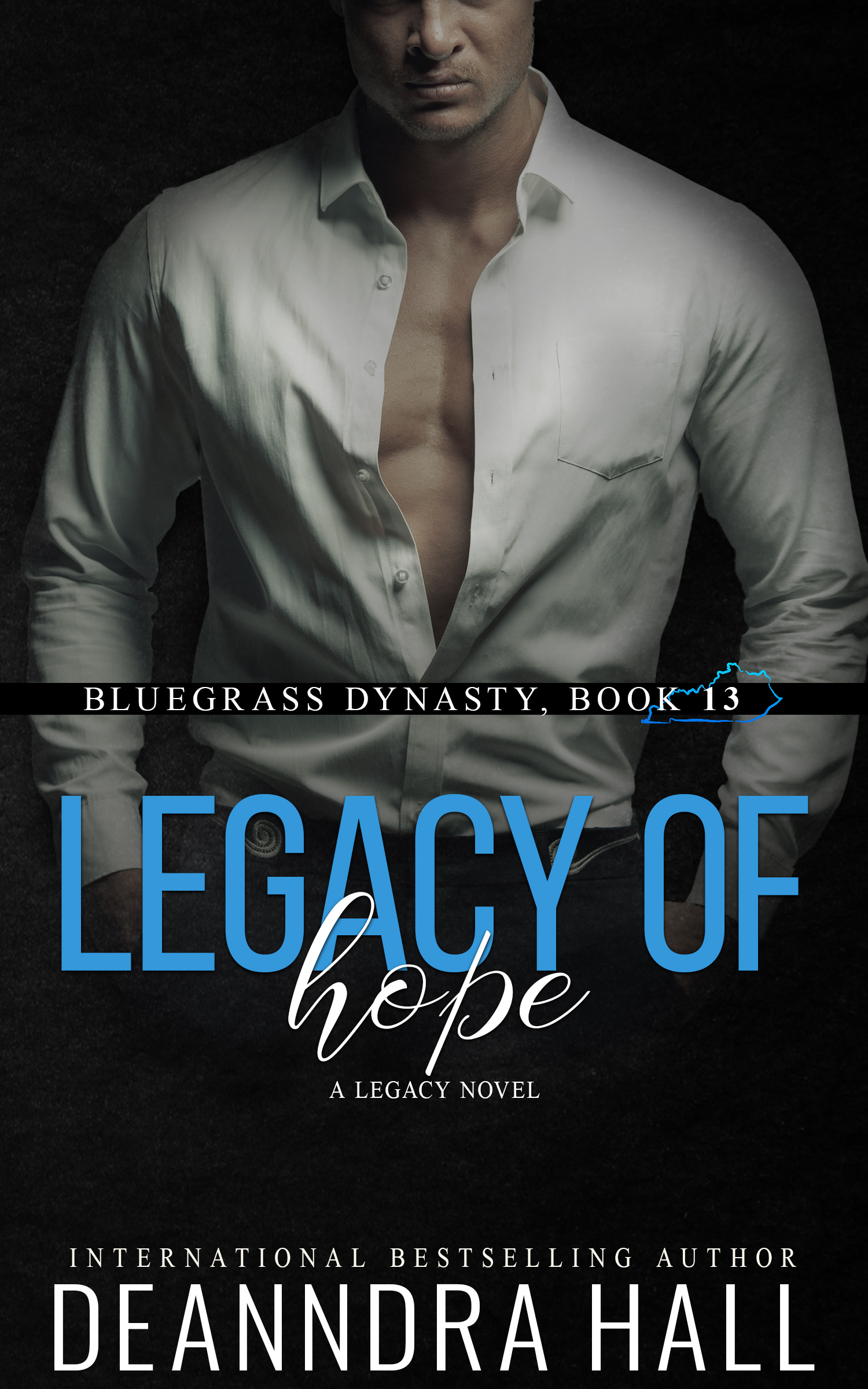 Peyton Flores-Stokes has everything he ever wanted. His life is perfect. Except …
He's got the family he always wanted – beautiful wife, gorgeous husband, three great kids, wonderful parents, and the best friends a guy could ever want. His position as general manager of Cabrizzi Farms, Tony and Nikki's equestrian facility, is a dream come true. He's about to finish his MBA, generously funded by his friend and employer, and everything is going his way.
Until one horrible incident changes everything. His child is in crisis. His degree is in jeopardy. And his relationship is in peril. It's layer upon layer of craziness, and he's not sure he's going to survive it until one phone call changes everything and reminds him what's important: The lives of the people you love most.
Everyone in the Walters' dynasty, friends and family alike, rally around the members of their clan who need them during a tragedy that should never have happened. Their love has always been enough, and this time, it has to keep someone they someone important to them alive for another day. Otherwise, it's a loss too heavy to bear.