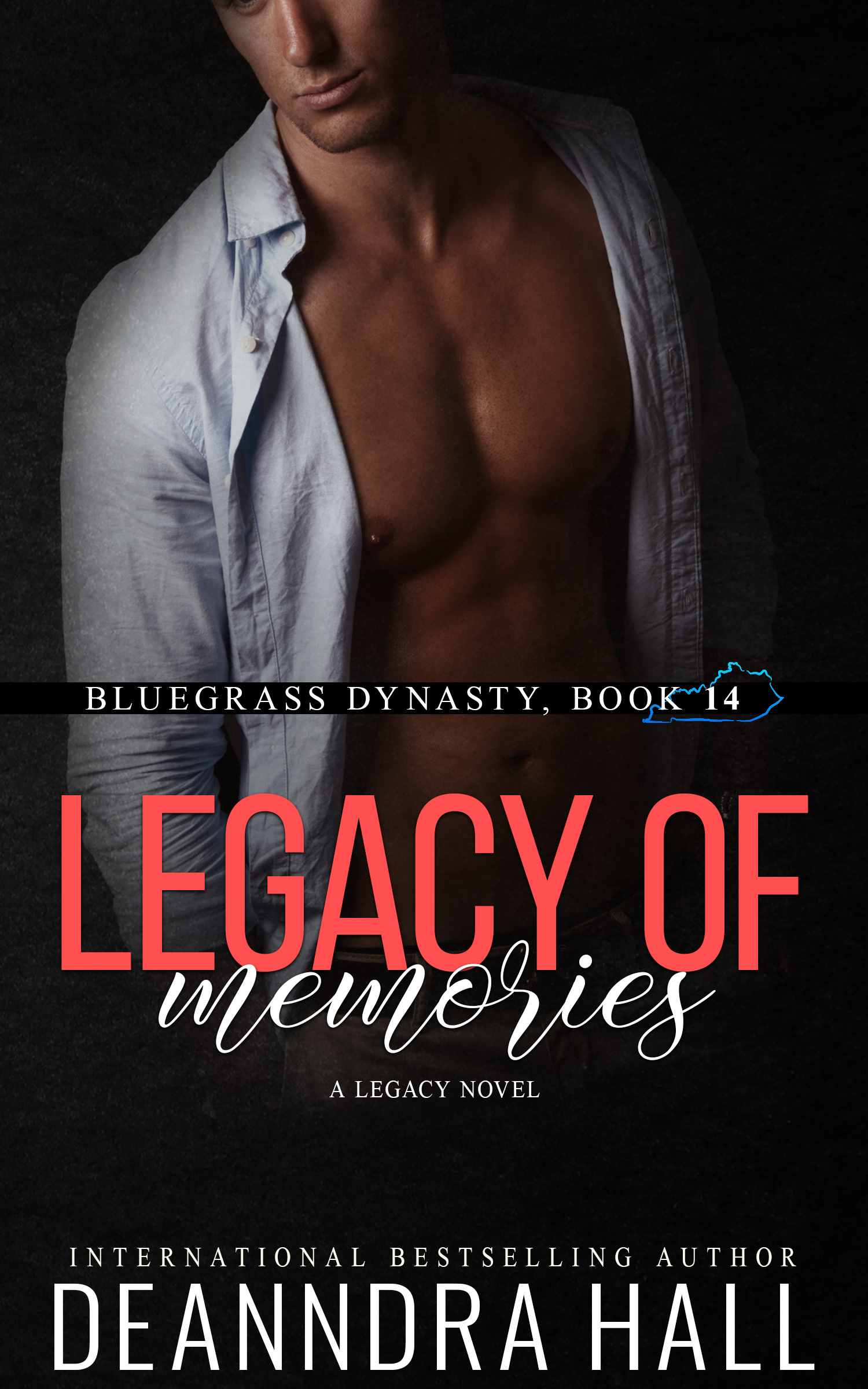 Some things you never come back from. But never is a long, long time.
Clayton Walters is still reeling from the tragic loss of his wife. He's adrift, unstable, and has abandoned his children to the care of his parents. But Tony Walters has had just about enough of that!
One trip to help clean up the home Brittany Walters had so lovingly cared for tells Nikki that he has to hire someone to help around the house. It doesn't take long for him to find the perfect house help in the form of the quiet, shy Margaret "Maggie" Flynn. She's a curiosity, and when she suddenly doesn't turn up, Clayton is puzzled enough to go looking for her.
But Maggie has a lot of secrets, and one of them could get her killed. Her new boss is wealthy, handsome, and widowed. She loves his house. She loves his kids. And it isn't long before she realizes she loves him. It seems he loves her too, but he doesn't know her worst secret. And someone is determined to tell him. And what will happen when he knows? She's sure he'll kick her to the curb.
But first, she has to survive. And it looks like that's pretty much impossible.
The Bluegrass Dynasty saga rolls on as Maggie Flynn learns an important lesson: Love really does conquer all.