Lily and Brock at 343 Harper's Cove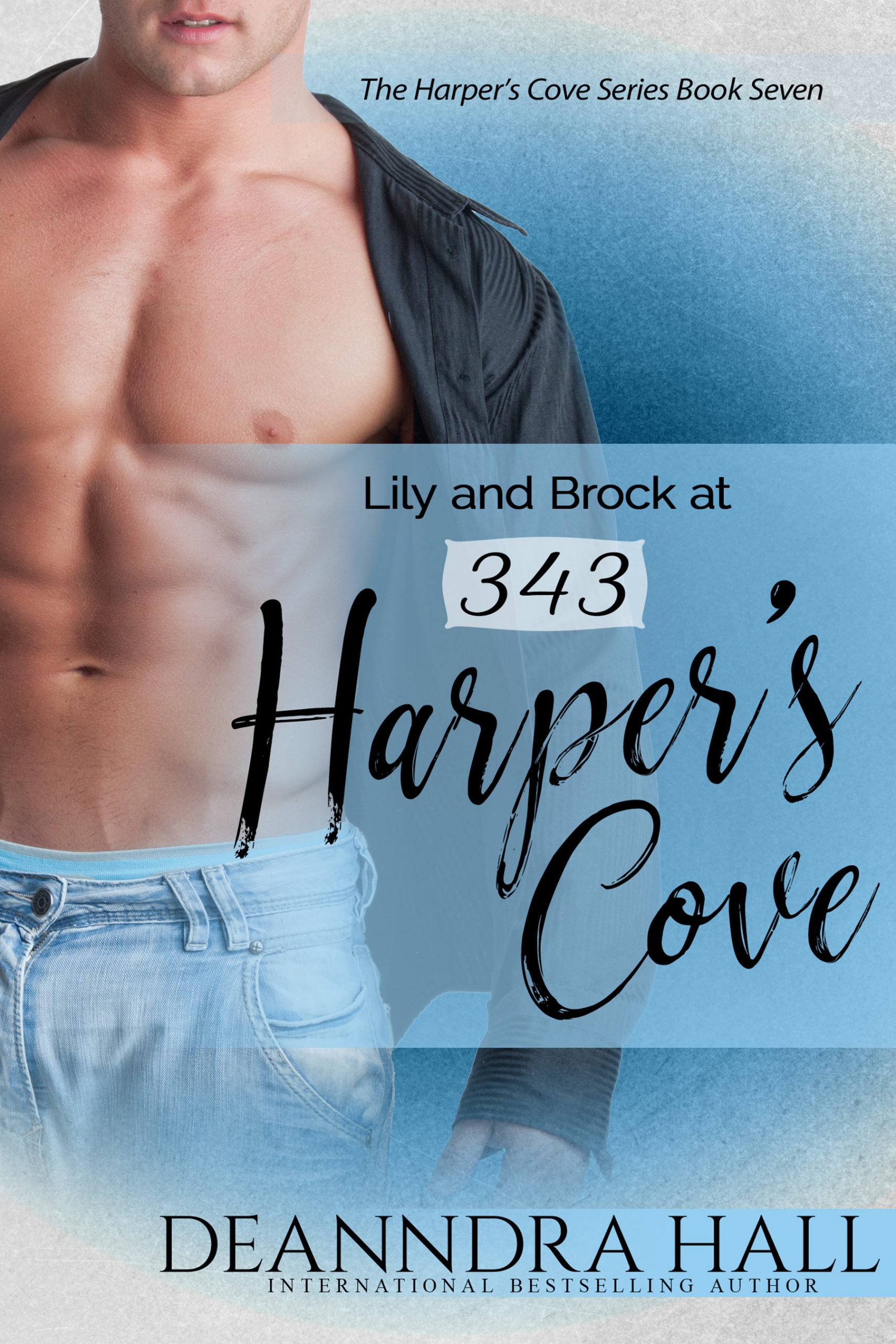 Every Little girl needs a daddy, but Lily's afraid Gloria will ruin everything.
Lily and Brock have searched for a place to live their lives as they please, and the house at 343 Harper's Cove looks like the answer to their dreams. Lily just wants to be able to wear her cancan petticoats and patent leather Mary Janes, with her hair in pigtails. All Brock wants to do is enjoy their life together. And true to form, Gloria wants to know what they're doing, especially when playground equipment starts to arrive, accompanied by a huge privacy fence. Of course, that fence is no obstacle to Gloria; at least not until Lily and Brock discover they've got help from an unlikely source. Things are coming to a head on Harper's Cove as neighbors are growing weary of the drunken snoop's meddling. It's only a matter of time …
Move right into Harper's Cove in these fun, sexy, fast-paced reads and see what happens when someone puts their nose where it doesn't belong. You've never read another series like it. If you like eye-opening erotica that'll expose you to things you've never considered before, these books are your ticket to a fantasy.
Don't wait – Book 8 is already in the works. Buy the book right now and get started on the ride of your life!
WARNING: Strong sexual content and role-playing. Not suitable for readers under the age of 18.