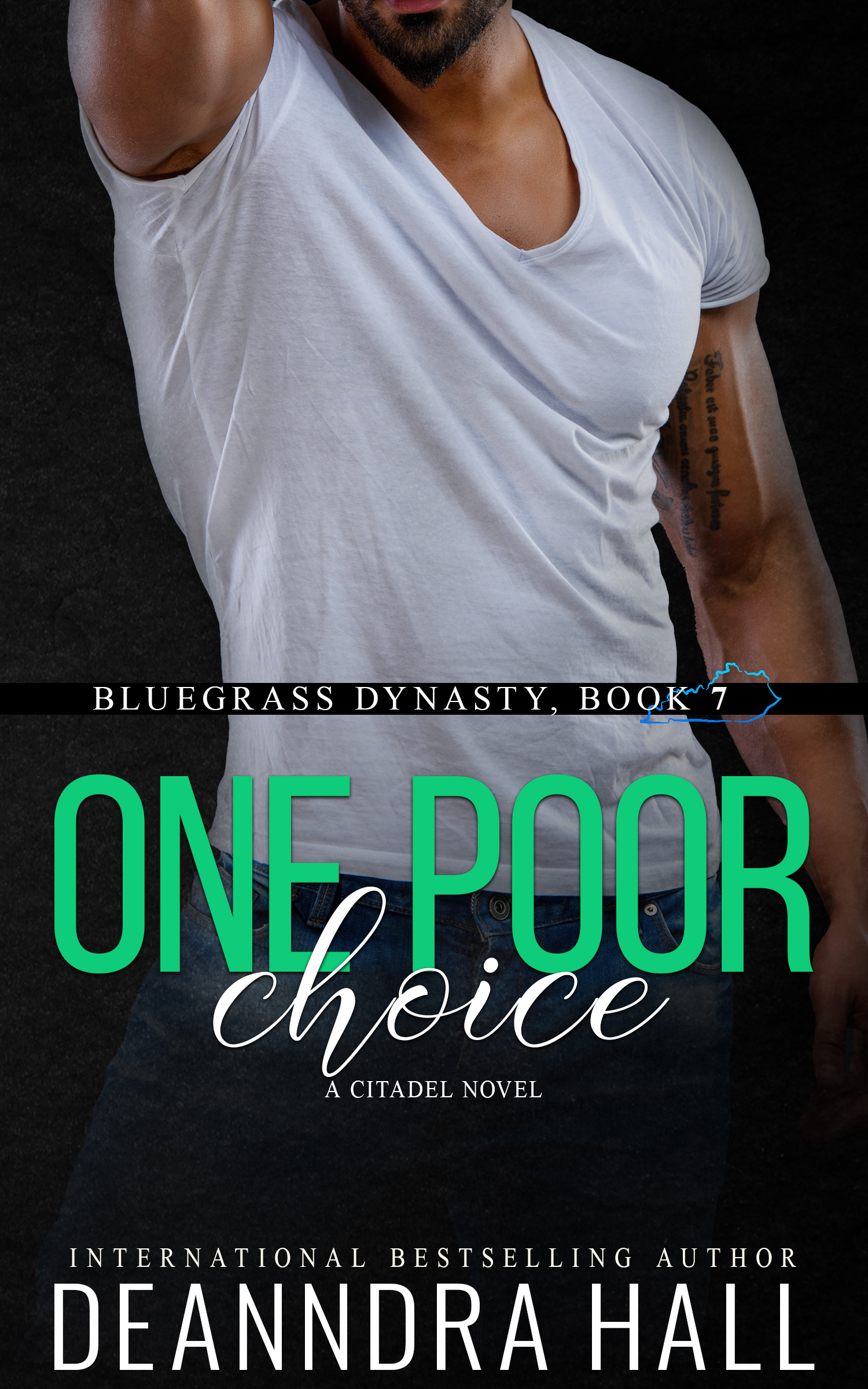 One smart man. One naïve, desperate woman. One poor choice. And a descent into a hell most people could never imagine.
All Jared Calhoun wants is a good time.
And he's had plenty of those. He's not looking for anything else when something, or someone, he never expected comes across his radar. And the former model standing in the Walters' kitchen trips every trigger and lights up every nerve ending – maybe more than he'd like.
Bernadette Guillory's looking for her place in the world.
Cast out of modeling and living with relatives, Bernie's desperate for a job. Good-looking, single Jared becomes her staunchest ally in her search for a better life, despite her brother-in-law's threats. Jared says all he wants with her is some fun, but her vulnerability and innocence tug at his tender heartstrings, and soon they're far more than friends.
Bernie's search for a job ends in the wrong place, and when Jared finds out, everything she's built for herself crashes down around her. Deported, broke, and alone, she's vulnerable to all kinds of people. When she vanishes, Jared has to decide if love really can conquer all. And that decision won't matter if they can't find her before her poor choice leads to a fate far worse than death.
One Poor Choice will show you the darkness that can engulf a soul when it loses its way. It's a story ripped from the headlines, a story for only the strongest stomachs and the most loving, forgiving hearts.
WARNING: Strong, graphic sexual situations, including sexual slavery and assault. For readers 18+ only.