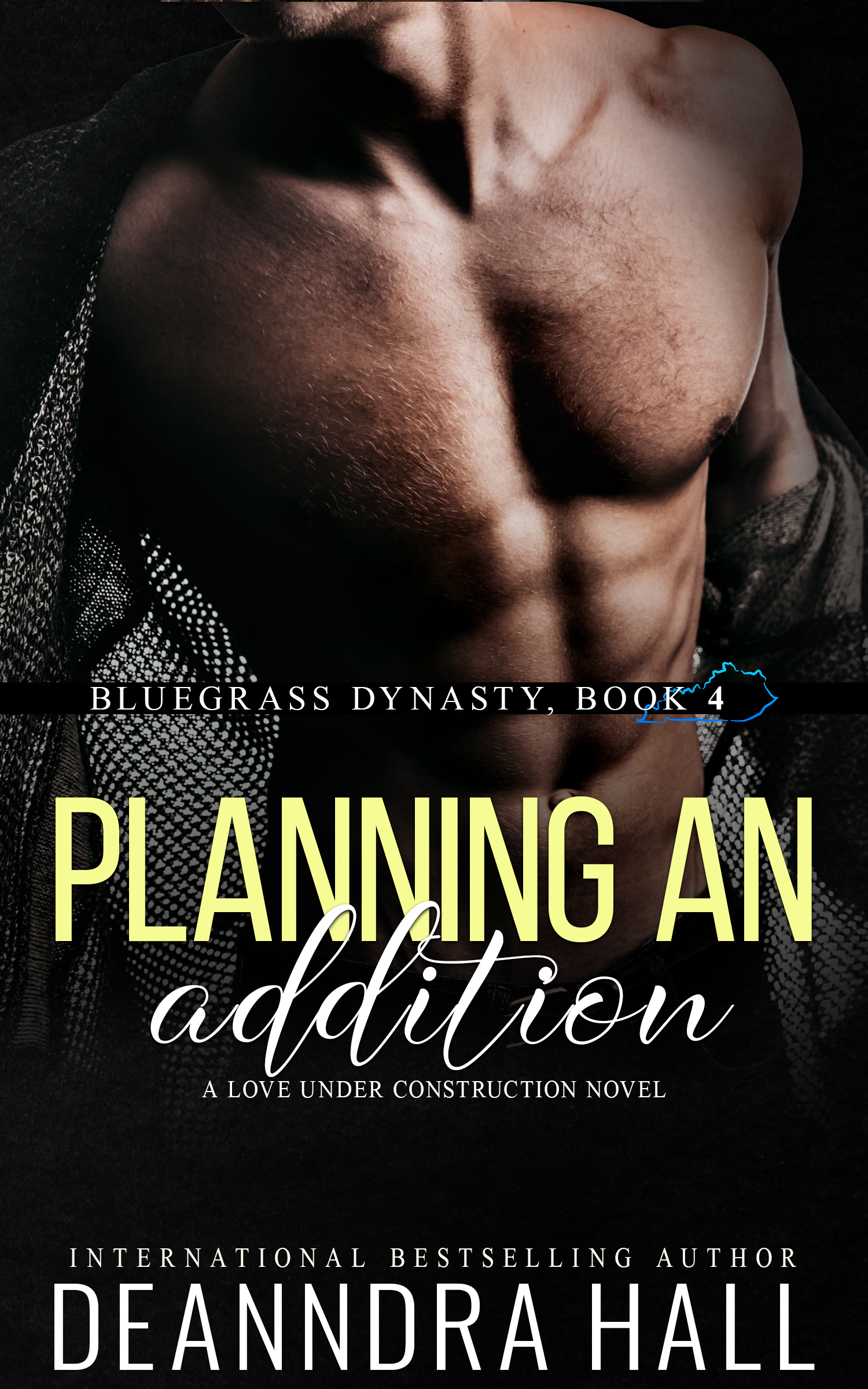 There are moments in every life when we make a choice that defines who we really are. Peyton Stokes is about to step into that moment.
Peyton Stokes is pretty sure no woman will ever want him. When he strapped that prosthesis on his lower left leg, he took on the belief that he was off the market for a meaningful relationship forever. That self-imposed label of "cripple" has followed him and dogged him. On a whim, he decides to ask Molly Walters – mature, smart, and beautiful – to go out with him, only to be shocked when she asks him out first. One chance is all he needs to prove to her that he can get the job done, and he wants to take that chance.
Problem is, his best friend, José Flores, unknowingly decides that Molly looks like a pretty good prospect too. Even though she's having fun with Peyton, Molly can't help but be drawn to the dark haired, dark eyed ex-cage fighter turned security specialist. The fact that he's almost two decades younger than her doesn't hurt her self-esteem either. While Peyton soothes everything in Molly's soul, José's brand of balls-to-the-wall, red-hot fun turns up the heat to scorching every time he touches her. She knows she eventually has to tell them about each other and make some kind decision, and Molly makes one.
She wants them both.
That revelation brings about a turn of events no one could've anticipated. When things fall apart, Molly tries to pick up the pieces, but that's hard when someone you love has disappeared. It'll take everyone who loves him to find him, with or without the help of the one man he loves the most. And that one man has to decide: Are his labels worth losing not one, but two people he loves? He's got to decide quickly. Otherwise, it may be too late – eternally.
Revisit the world of the Walters family in this concluding novel of The Bluegrass Dynasty series. You'll find out who lives, who dies, and who expands their world – and their family. And in Renovating a Heart, Book 3, we were left with the question of Nikki Walters' health. That question lives large in Planning an Addition as Tony Walters is left to face the looming prospect that he may have to live out the rest of his life without the only woman who ever really loved him. He's not entirely sure he can do that, but all hope has been exhausted and time is running out. Someone in the family holds the key, but Tony will have to be willing to let her step in. And that will take a giant leap of the faith he's pretty sure he's exhausted.
Funny how everything changes when it's a matter of life or death.
NOTE: This book contains graphic sexual content unsuitable for those under the age of 18. Reader discretion is advised.