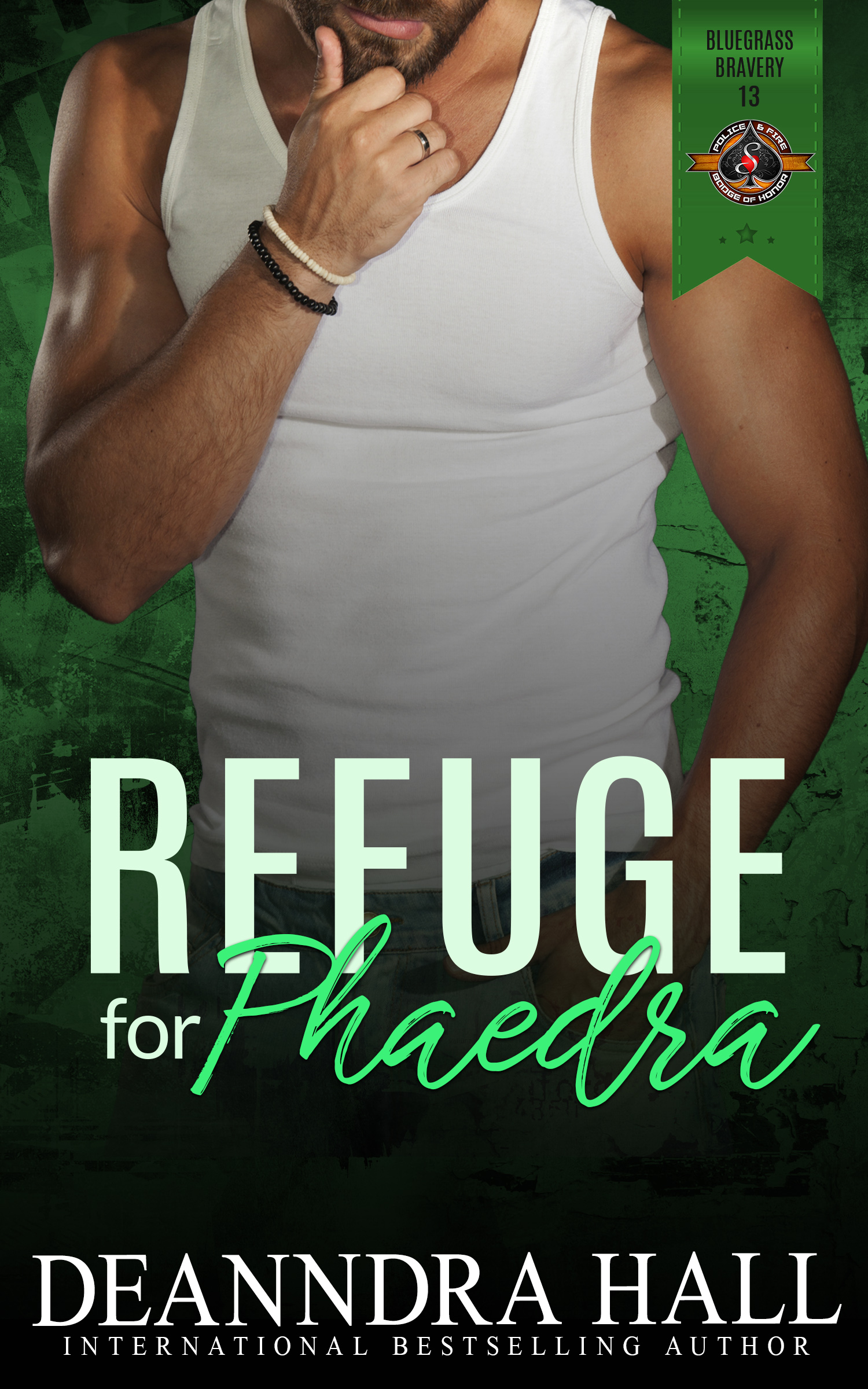 Danger. Passion. And animal rights.
Their animalistic passion is unstoppable …
Their pain threatens to destroy their passion …
Widow Phaedra Benson will do anything to leave her past behind and start over without the scrutiny of her former in-laws. As an animal activist, she's determined to make a difference in Kentucky and raise awareness.
Conservation Officer Liam Masters has his work cut out for him when he encounters the spitfire determined to make a difference in the environmental issues of his community. Phaedra is feisty and hellbent on changing the world. The only problem: she's wanted for murder and all evidence points to her.
As Liam and Phaedra grow closer, he realizes she's in more danger than she ever imagined. Someone wants her silenced–for good. If she's not going to spend the rest of her days behind bars, then someone plans to end her life. Now, it's up to Liam to protect her before it's too late. Will his arms be the only refuge Phaedra needs?