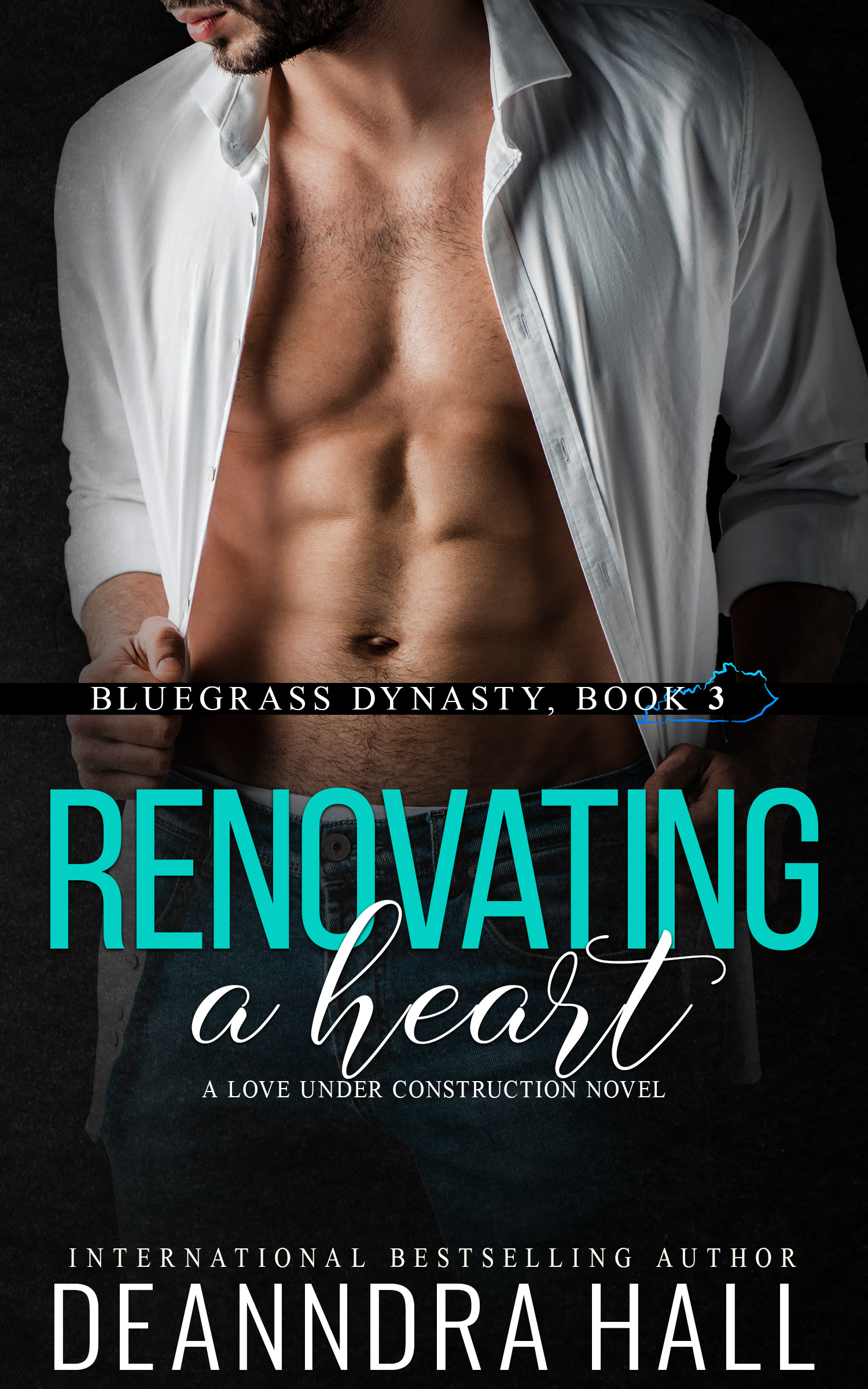 Steve McCoy has managed to keep his hideously painful past locked away and turned himself into a successful attorney and businessman. The blond Viking of a man has everything any guy could want – nice home, nice apartment, beautiful luxury car, plenty of cash, and access to all the subs he could ever want through the BDSM club he owns, Eden's Gate.
Kelly Markham's past was painful too, but she's managed to power on through. When her friend Nikki sends her to Steve for legal assistance and Kelly discovers he owns a club, she can't wait to visit. Adrift since her late Dom passed away, she's eager to find a way back into the lifestyle, and to possibly get to know the hot, blue-eyed hunk.
Steve can offer her that by signing a D/s contract with her, with one catch: It's only for one month. And that's fine with both of them when things go awry initially. But as they give it another chance and things start to heat up, each of them begins to wonder what a permanent arrangement could offer. And neither wants to broach the subject, expose their true feelings, and risk heartbreak and pain.
As the month rolls by, Kelly makes a discovery about Steve's past and sets out to help him overcome his demons, a thing Steve considers the ultimate betrayal. But in the process, she unleashes one so deadly that someone will have to pay, Unfortunately, that person is her. And it looks doubtful that she'll get out of the demon's grasp with her life.
But an angry Steve refuses to open himself up to help her. Will Kelly survive the torture she has to endure? And will Steve come to his senses in time to save the one person who's finally made the commitment to love him?
Renovating a Heart, Book 3 in The Bluegrass Dynasty series, is full of hot D/s sex with a healthy dose of menage, violence, suspense, and heartbreak. And it's a story of hope and forgiveness great enough to give the most jaded a reason to believe in love. Read it following Laying a Foundation (Book 1), and Tearing Down Walls (Book 2), to really get to know the characters intimately and follow their story.
WARNING: This book contains graphic violence, explicit sexual acts, and scenes bordering on non-consensual between adults. It is intended strictly for adult audiences and not for those under 18 years of age.