Savannah and Martin at 219 Harper's Cove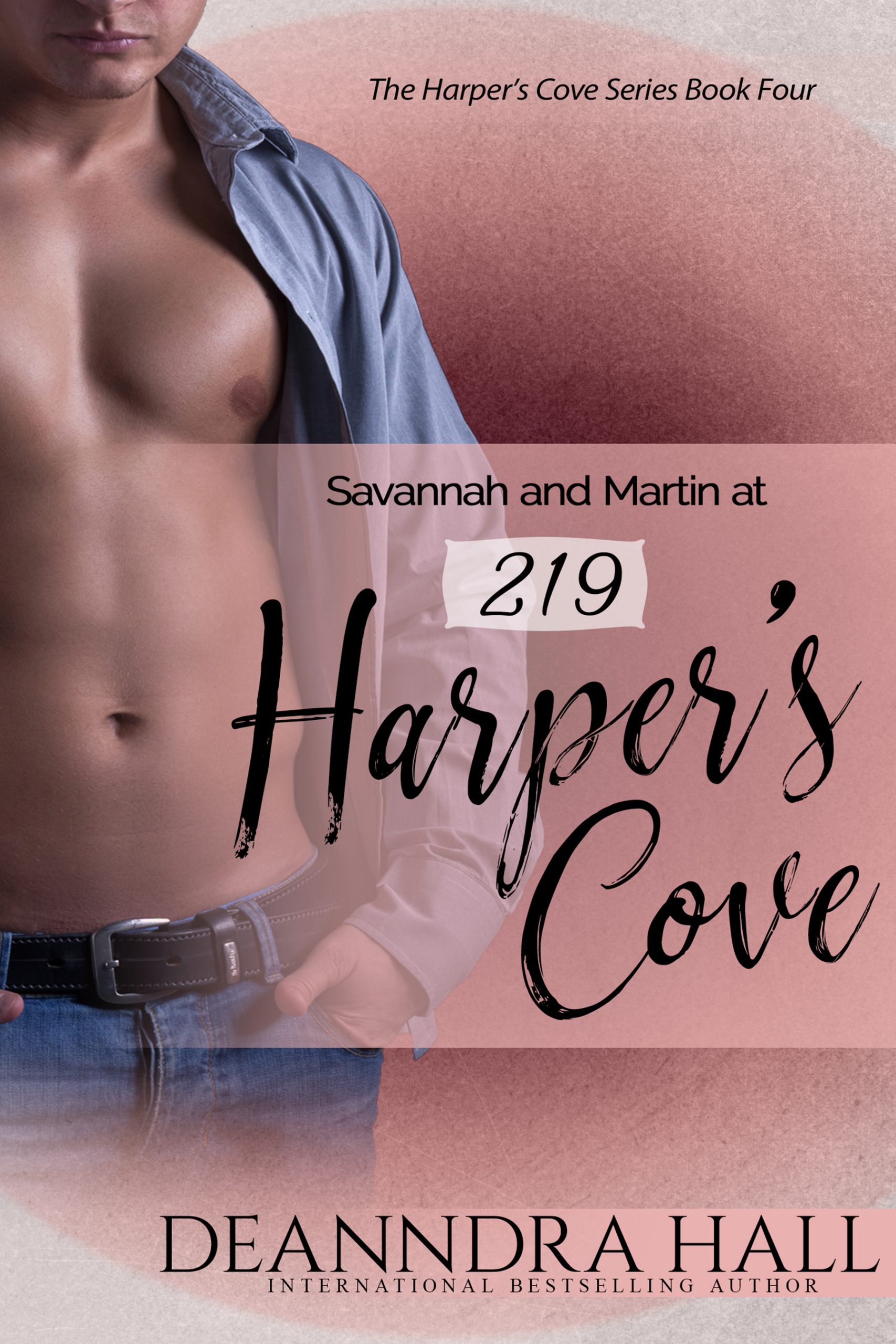 Savannah and Martin are just your average neighbors, right? Not according to Gloria.
Welcome to Harper's Cove! It's a welcoming little place, after all, a street lined with beautiful homes, well-manicured lawns, and upscale vehicles in cobblestone driveways. It looks idyllic.
But there's a fox in the hen house.
Savannah and Martin McIntosh have a lot of friends – couple friends. And when Savannah drags out the fishbowl for the keys, everyone gets excited. They certainly should. Once the ladies have chosen a set of keys, they get to spend the night with the owner of the keys. It's a swinger's paradise.
Until the nosy neighborhood drunk, Gloria, notices a man leaving Savannah and Martin's house on Saturday morning, then sees Martin coming in later. And, of course, as the self-appointed neighborhood watchdog, Gloria feels it's her sworn duty to find out what's going on. She's absolutely, positively sure that everyone in the neighborhood is doing something wicked and dirty, and she's out to find out what, even though her poor, long-suffering husband, Russell, says he'll send her back to rehab if she doesn't leave the neighbors alone.
Leave them alone? Not a chance. She wants to know what they're up to, but they won't make it easy on her.
Or maybe they will. Too easy.
The Harper's Cove novellas are fast, fun reading with more kink than a cheap garden hose. Catch up with the neighbors, find out what kind of fun they're having, and watch as they try to foil Gloria and keep their privacy intact. It's a crazy ride!