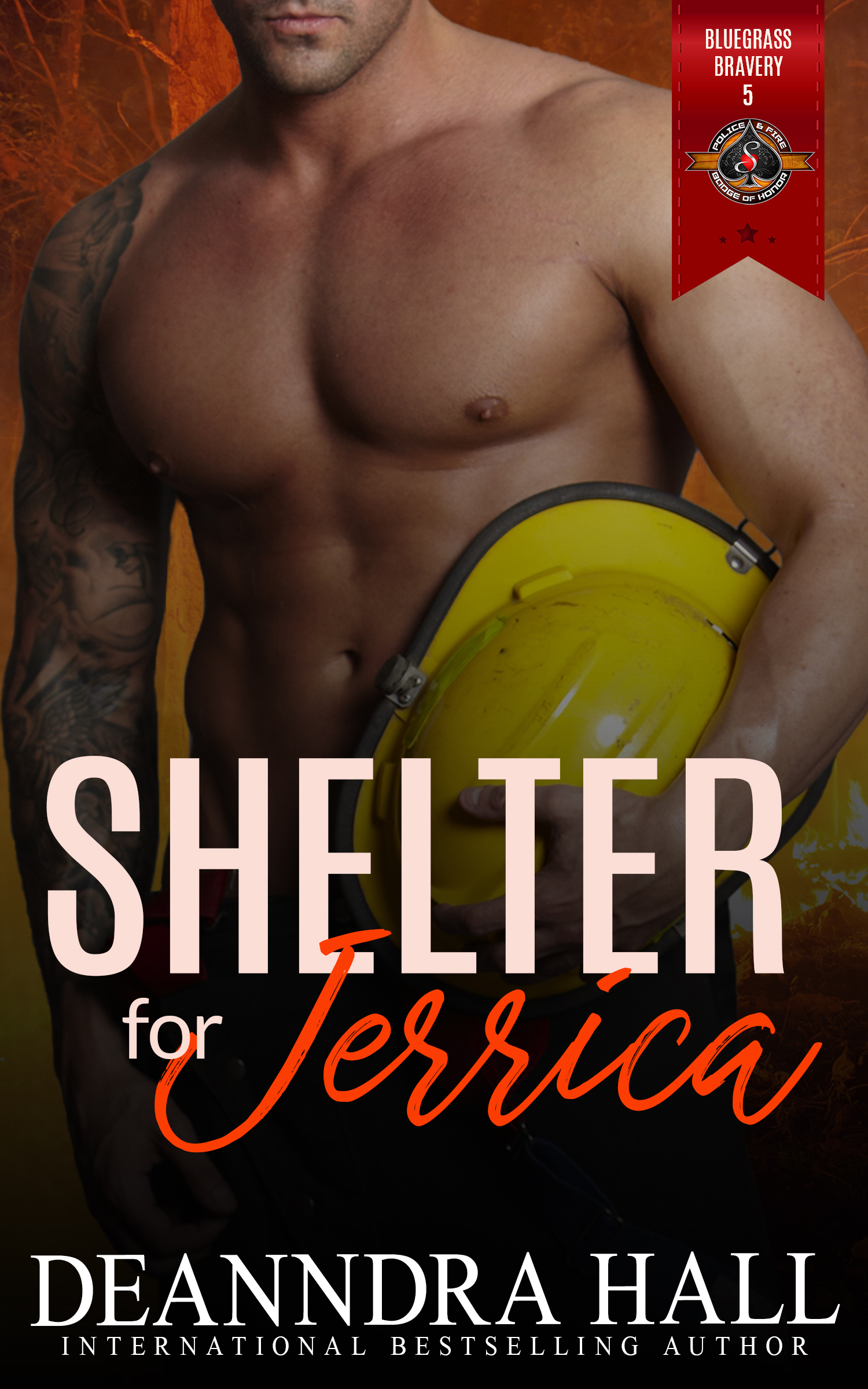 At some moment in time, a firefighter's character is tested. This is his moment.
Belittled by his family but respected by his team, Landon Fox has worked his way up in the Taylorsville Fire Department with only his fellow firefighters' support. He's got his share of regrets, but his biggest one was being unable to help his younger sister when she needed him the most. What happened to her was horrible, and he's not willing to let even a drunk girl at a local bar meet that fate.
Even after putting herself through nursing school and finding her dream job in the local hospital's emergency room, Jerrica Ligon's got her own regrets to deal with. The mystery man with the sexy voice who rescues her from a dangerous situation of her own making is someone she desperately wants to meet. Turns out Landon, the man behind the voice, is far more than she ever dreamed.
One face to face meeting and neither can imagine a world without the other.
All the while, someone's destroying their Kentucky town one fire at a time, killing anyone who gets in the way. Being able to identify a murderer most certainly guarantees you'll be a casualty. Bodies start to fall until there's only one more witness to go.
Jerrica.
For every first responder in a turn-out coat there's that one fire, the one that defines who they are as a firefighter and a man. Landon's about to have his defining moment, but this time, the cost may be too great to bear.