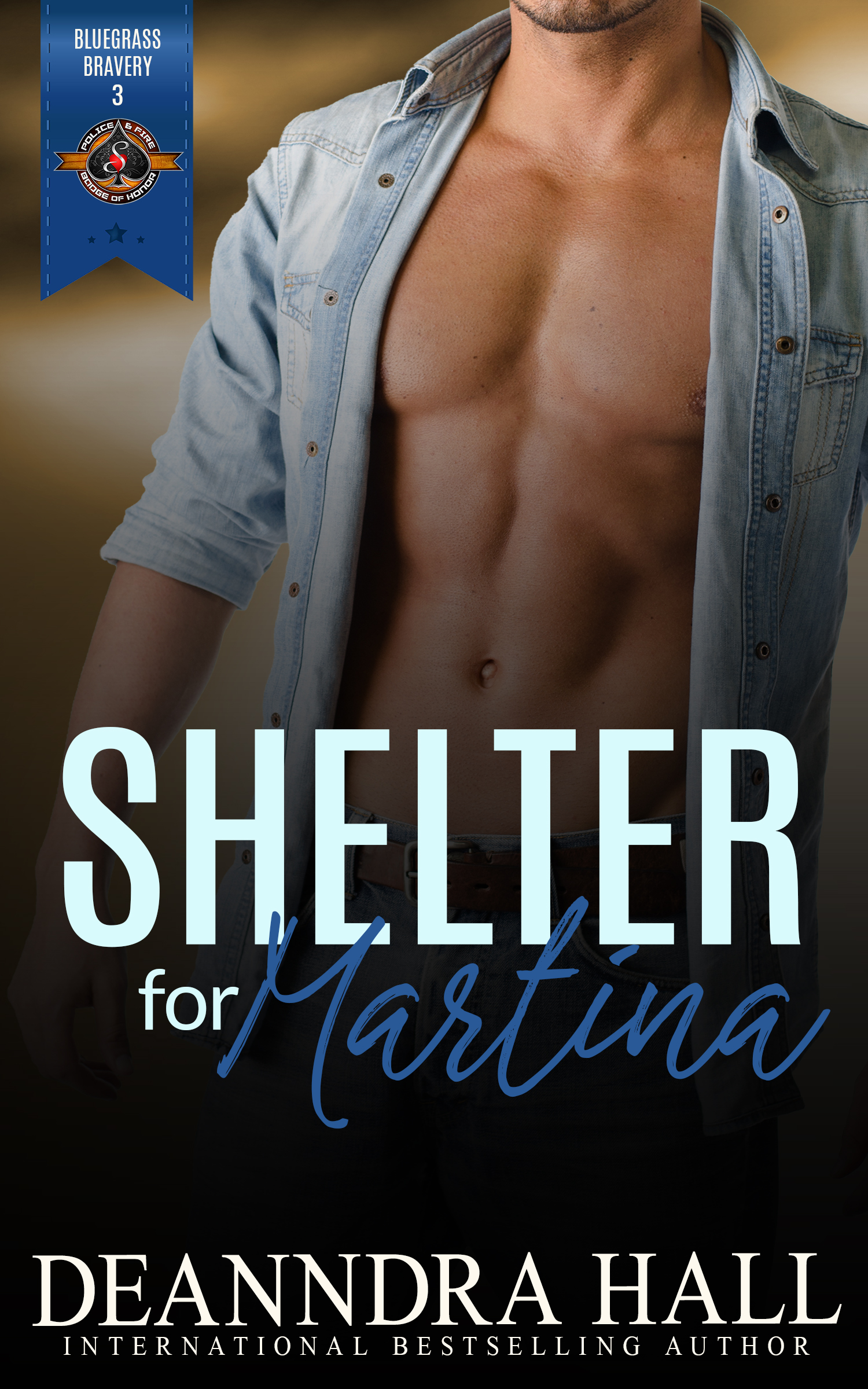 What's worse than a den of liars? A den of liars who are all related to each other.
That's what Kentucky State Police Detective Albert "Bud" Griffin finds when a young woman goes missing in Ohio County. Local law enforcement seems far more concerned about the last two people she was seen with, a recently-acquainted father and son team who are notorious liars, not to mention they're particularly bad at it. After losing her husband and another daughter, Renita Anderson's mother, Martina, is desperate to find her. Widowed by cancer, Martina offers Bud the kind of love and passion he never thought he'd find, and vows to find Renita.
He soon realizes there are members of the community who don't want the young woman found. At a chance meeting in the woods with Texas Fish & Wildlife Officer Conor Paxton, the younger man makes some observations that confirm Bud's suspicions—everyone he's dealing with is lying except for Martina. The versions of Renita's disappearance from last two people who saw her don't match, and he's not surprised. Threats are levied, shots are fired, and it all points to someone who'll be impossible to go up against without help. To his surprise, the best help he gets comes from the most unlikely individuals—one with two legs and one with four.
Built on an actual ongoing 2018 case in far western Kentucky, Bluegrass Bravery: Shelter for Martina is filled with devotion, passion, mature bedroom antics, and enough treachery, betray, and evil to fill the Green River Bottoms. Someone will take a bullet. It's only a matter of time.