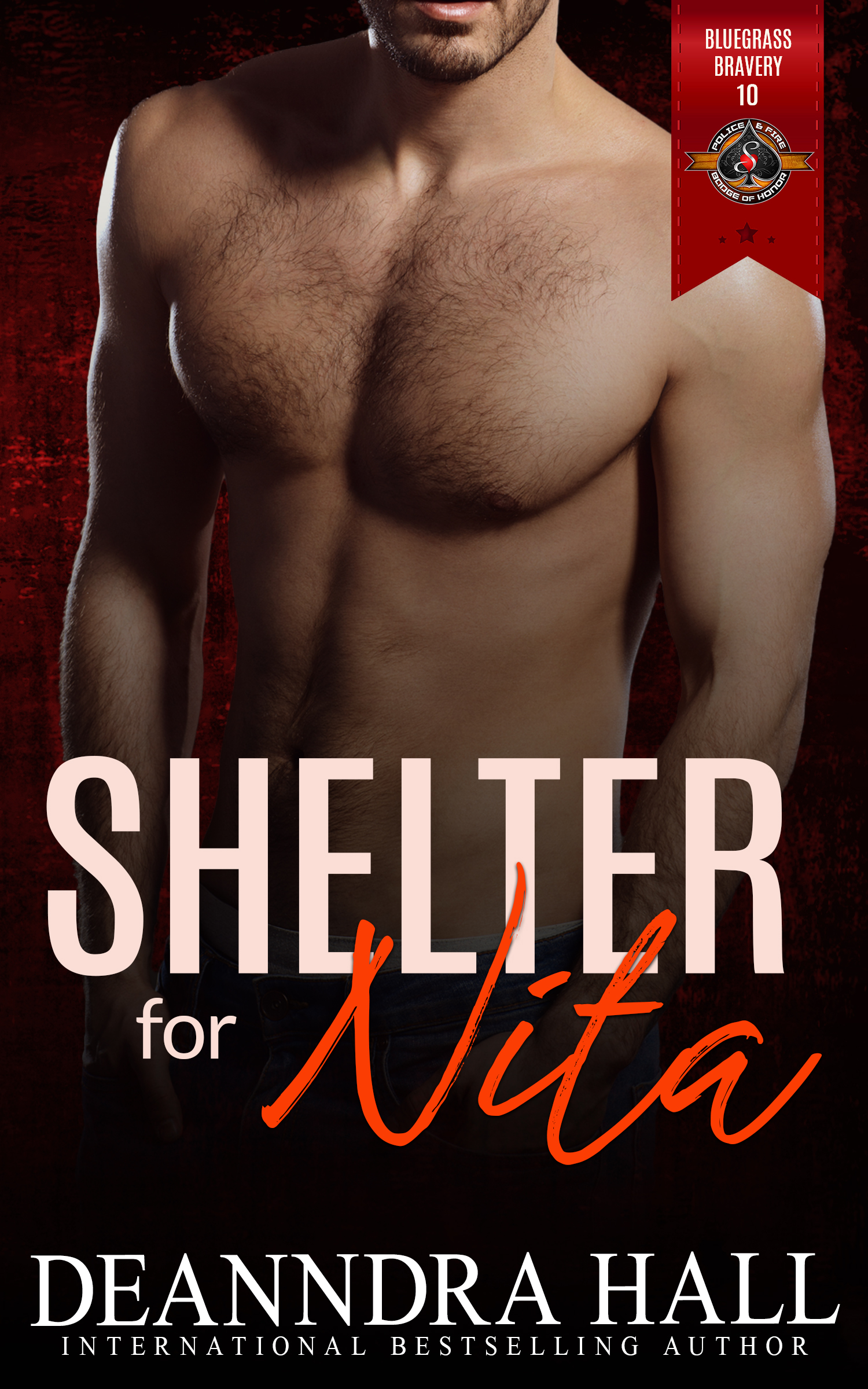 Even though she's done well with her disability, Nita Yoder has always depended on her parents to help her. She's happy with her job as a teacher's aide and living with her mother since her father's death, but when her only parent is taken from her suddenly, she's left floundering.
As a local EMT, Ansel "Dip" Watts has seen it all, but he's never seen anything quite like the beautiful, vulnerable woman whose deceased mother was transported to the hospital in his ambulance. When he discovers Braden "Monkey" Nichols' wife is her best friend, he sets out to win the heart of the beautiful Nita, especially when he learns her most precious secret.
The attraction is instantaneous, but almost as quickly, danger follows. Her fellow teacher seems very insistent that Ansel is the wrong man for her, and with his pushing and prodding, Nita makes a grave mistake, one that could cost her the relationship she's built with Ansel. She takes one misstep after another until she finds herself in unthinkable peril, all because of her mother's insurance policy and her own stubbornness. Ansel tries to stop her. Braden and Tanna try to stop her. She won't listen.
And she'll have to pay the ultimate price.
Ansel, Braden, and FBI Special Agent Cruz Livingston, with a little help from San Antonio Police Department's Lieutenant Quint Axton, are out to solve the mystery and find her before it's too late. Russian mobsters, ex-convict con men, and Nita's own stubbornness make that hard to do. When it all comes down, it's up to Ansel to make it all happen. He's trained for a lot of unusual situations.
Nothing could have prepared him for this.
Revisit Bowling Green, Kentucky, and Nita's friends, Tanna, Braden, Max, and Daniel Nichols, in Shelter for Nita, the tenth book in the Bluegrass Bravery series, inspired by an actual event in my ancestry. They're joined by FBI Special Agent Cruz Livingston and the San Antonio Police Department's Lieutenant Quint Axton from Susan Stoker's original Badge of Honor in the hunt for a man who's not what he seems and the bravery of a hero who will never give up on the woman he loves.