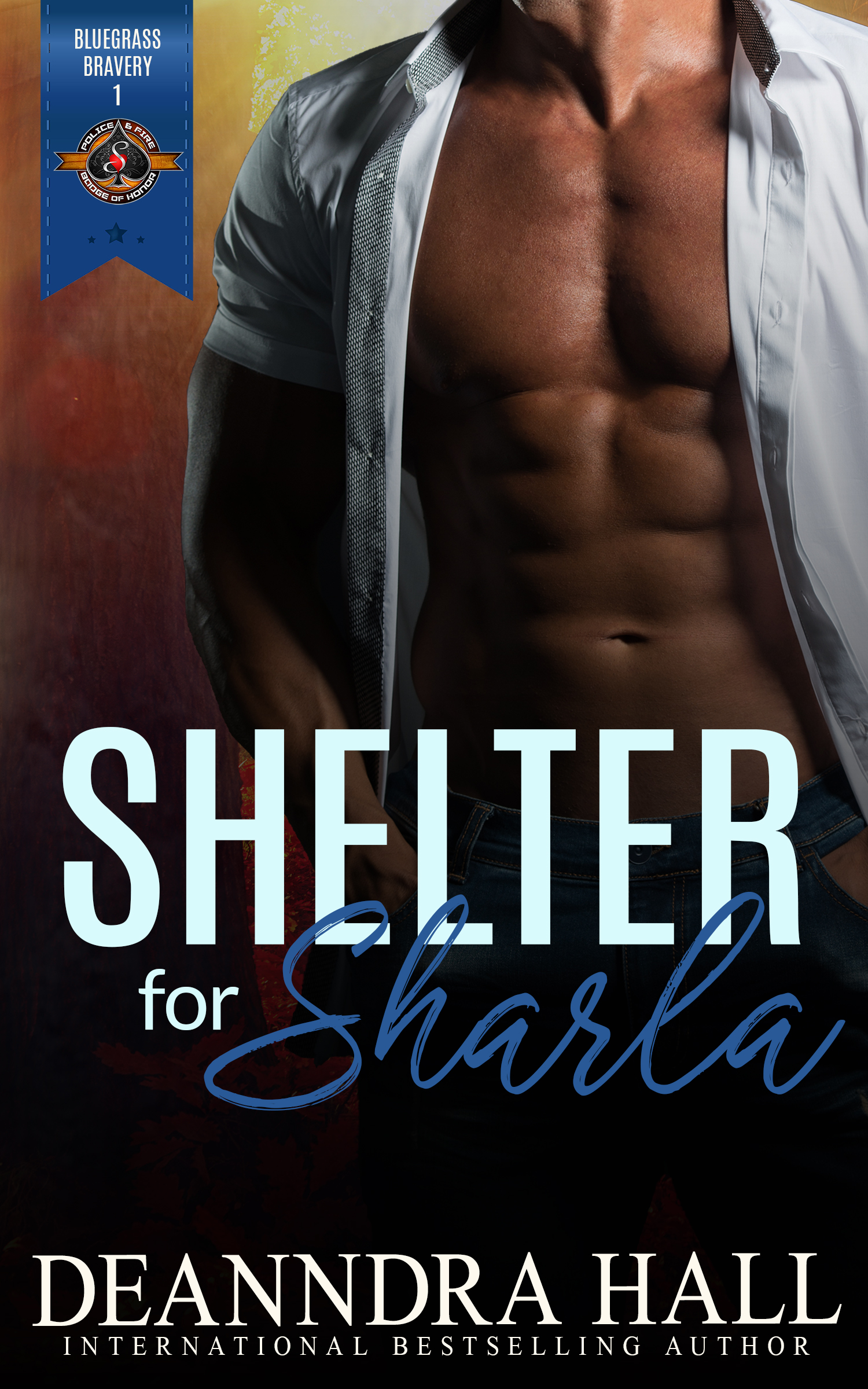 Welcome to La Tana del Lupo. It's a deadly place to be.
The college student who shot and killed a Kentucky State Trooper on the side of the highway committed "suicide by cop", and the bullet that ended her life came from Trigg County Sheriff Carter Melton's gun. He wants some answers, and so does her beautiful, grief-stricken aunt, Sharla Barker. On top of being insistent that the Tamara Kent she knew would never kill an officer, Sharla's also insistently pursuing Carter, and he's definitely not playing hard to get. His battered, aching heart needs the forgiveness she offers him and the passion she ignites in him.
The medical examiner's weird findings, an odd tattoo, and an even stranger on-campus rally prior to the shooting begin to point in a direction that Carter could never have imagined. Before he knows it, he's working with San Antonio FBI Agent Cruz Livingston to uncover a threat never before seen in far western Kentucky. It's a criminal element with only one thing on their minds—money—and they're determined to find it. It'll take multiple agencies and some help from a very unlikely source to bring the case to a close before someone dies in "The Den of the Wolf."
Built on an actual crime that took place in western Kentucky in 2015, Bluegrass Bravery: Shelter for Sharla is an over-18, panty-melting tale of undying love, suspense, crime, and dedication as officers from Kentucky and Texas work together to save Carter, the woman he craves, and the two kids she loves, while bringing those truly responsible to justice.