Siobhán and Gabhain at 241 Harper's Cove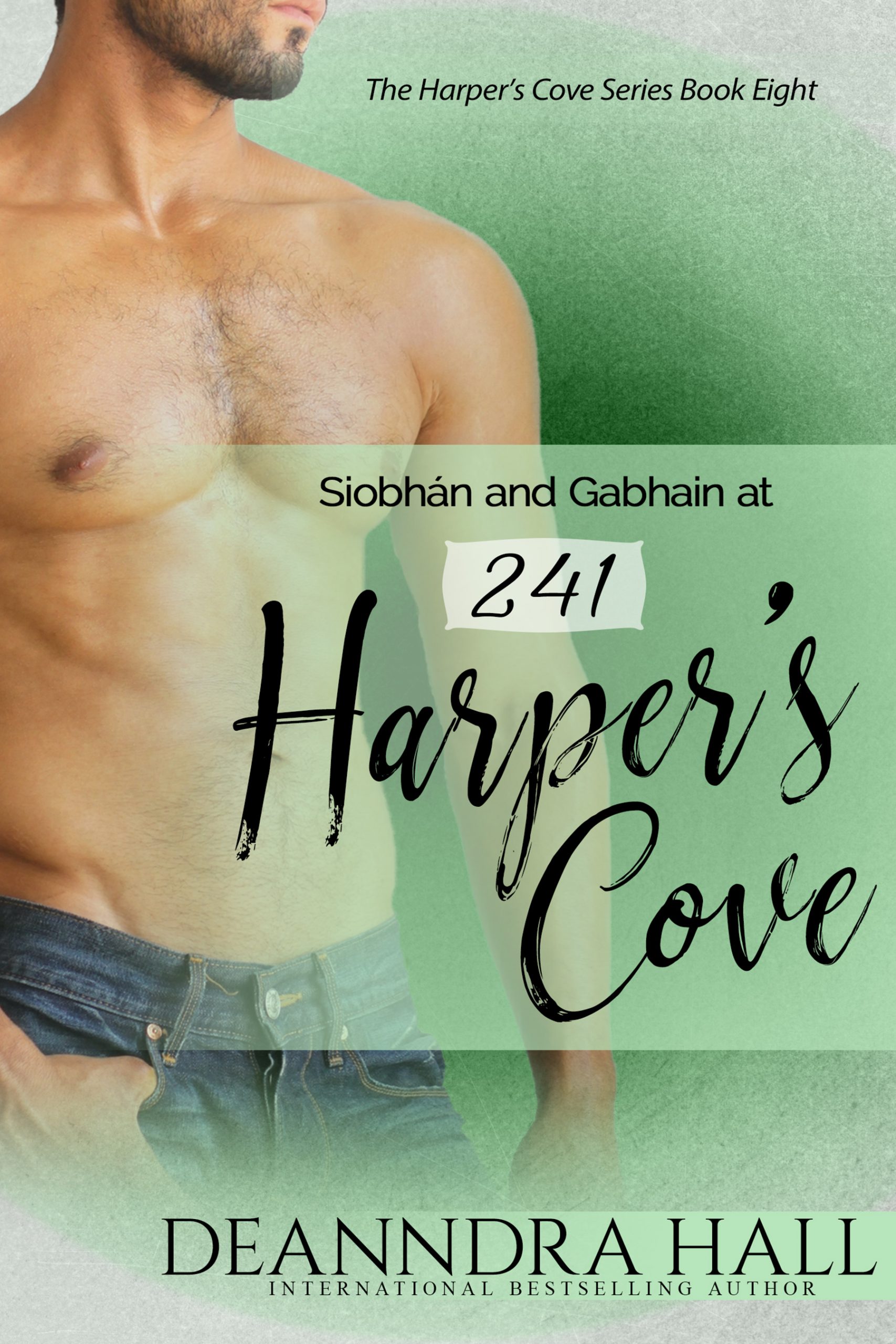 It's lights, camera, ACTION for some of the newest residents of Harper's Cove!
Siobhán and Gabhain want a place to run their business, a place where they can get work done and find talent no one else has discovered. It's hard to find actors willing to bare it all and get down and dirty, but that doesn't stop them from looking, and they're pleasantly surprised by their finds. It doesn't take long, however, for them to realize they have an audience they never could've anticipated in Gloria. She snoops and pries, all while her poor husband, Russell, keeps a secret of his own. But this time, Gloria's gone a step too far, and the repercussions of her behavior will have long-lasting effects she won't be able to avoid. Is it the end of the road for Gloria? Will Russell finally be free of her nagging and gossiping? Or will she finally do the residents of Harper's Cove in? It's the volume fans have been waiting for!
Snoops beware in this fun-packed, erotic finale to the Harper's Cove series. It's another volume that'll expose you to the kinkier side of life and leave you laughing at the same time. Come on – everyone has a neighbor like Gloria! But you've never lived in a neighborhood like this – or have you?
Get this ending to the craziest, nuttiest, and one of the sexiest series around. Whatever's going on down Harper's Cove, it's sure to be wild!
WARNING: Strong sexual content, situations, and adult terminology. Not suitable for readers under the age of 18.