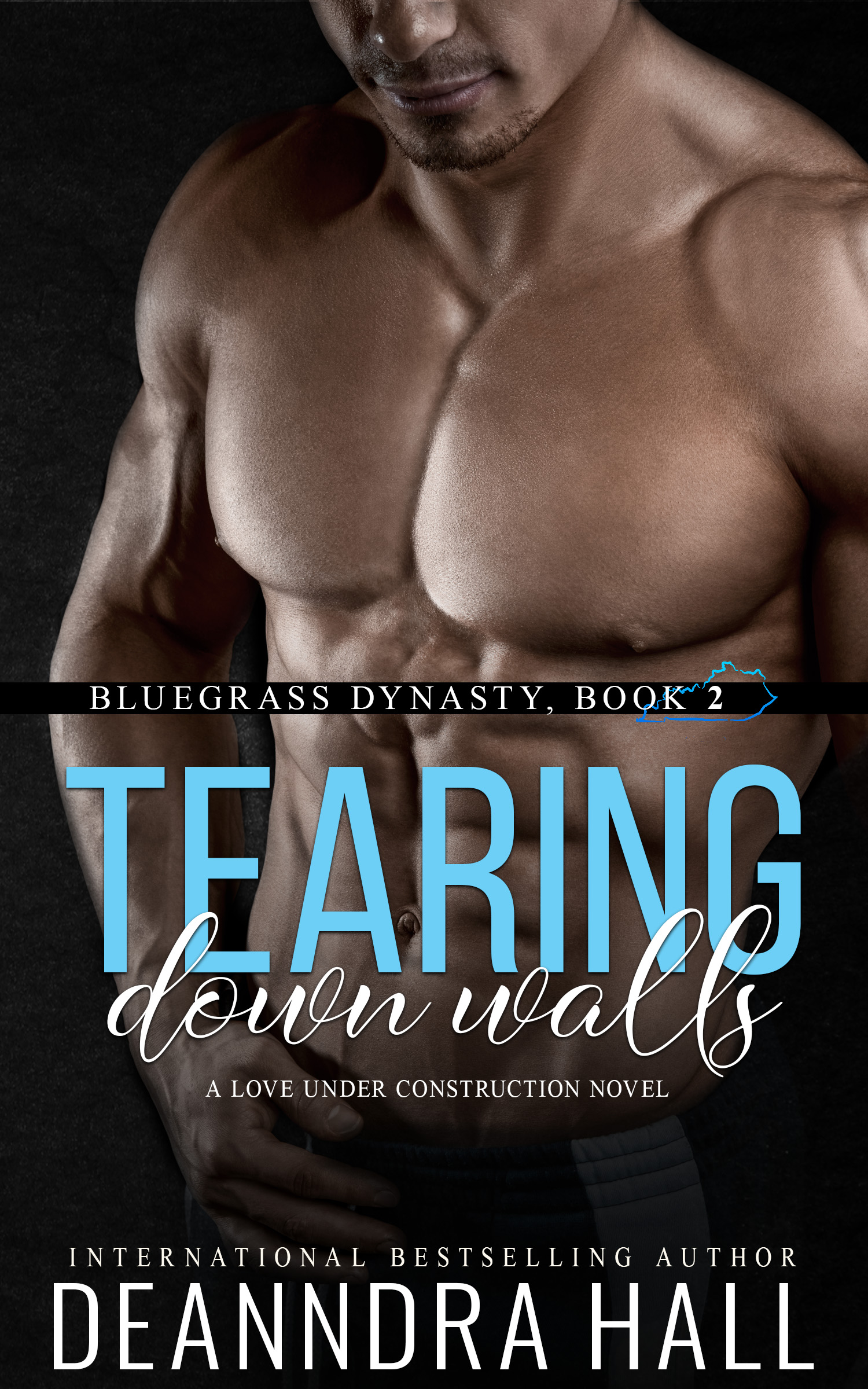 You're a successful businessman. A molten-blooded Italian hunk. And the newest, hottest, most in-demand service Dom/top in a 500-mile radius, with dozens of women falling at your feet. So, which woman? How do you choose?
That's easy – you pick the one who can't stand you.
And that's exactly what Vic has done. He's tried desperately to get the wrong woman out of his heart, and it looks like he may have succeeded. And just when he thinks everything in his life is falling into place, Cupid plays a nasty joke on him and he falls for the one woman who doesn't want to be anywhere near him, Somehow it isn't already bad enough that he has a secret keeping him from having a loving, long-term relationship; to make matters worse, if he wants to have a chance with the ice princess, he has to keep her alive long enough to tear down the walls she's built around herself.
Laura is as prickly as they get, but there's a reason. Her clothes hide a secret that she's sure would make any man run, and that secret is about to get her killed. The trauma she endured during her service to her country left her unable to feel any emotion or trust anyone, and the idea of ever letting a man touch her is out the window. When she returned home from Bosnia, her family shunned her and her harsh personality, so she's dealt with her demons alone and on her own for too long. But Laura didn't expect to meet a man who would promise to keep her safe and would die to keep that promise. That makes him a man worth trusting. And when her past wants to kill her to keep her quiet, can she open up to him before it's too late?
The second full-length novel in the Bluegrass Dynasty series, Tearing Down Walls, is a fun, erotic, romantic, and suspenseful romp that takes you back into the world of the Walters family of Louisville, Kentucky. It features many characters over the age of 40 and contains too many steamy, hedonistic sex scenes to be suitable for anyone under 18 years of age. Step into the Walters' world and have some fun!
WARNING: This book contains BDSM activities, criminal violence, and coerced sexual acts between adults. Not suitable for readers under 18. Reader discretion is advised.