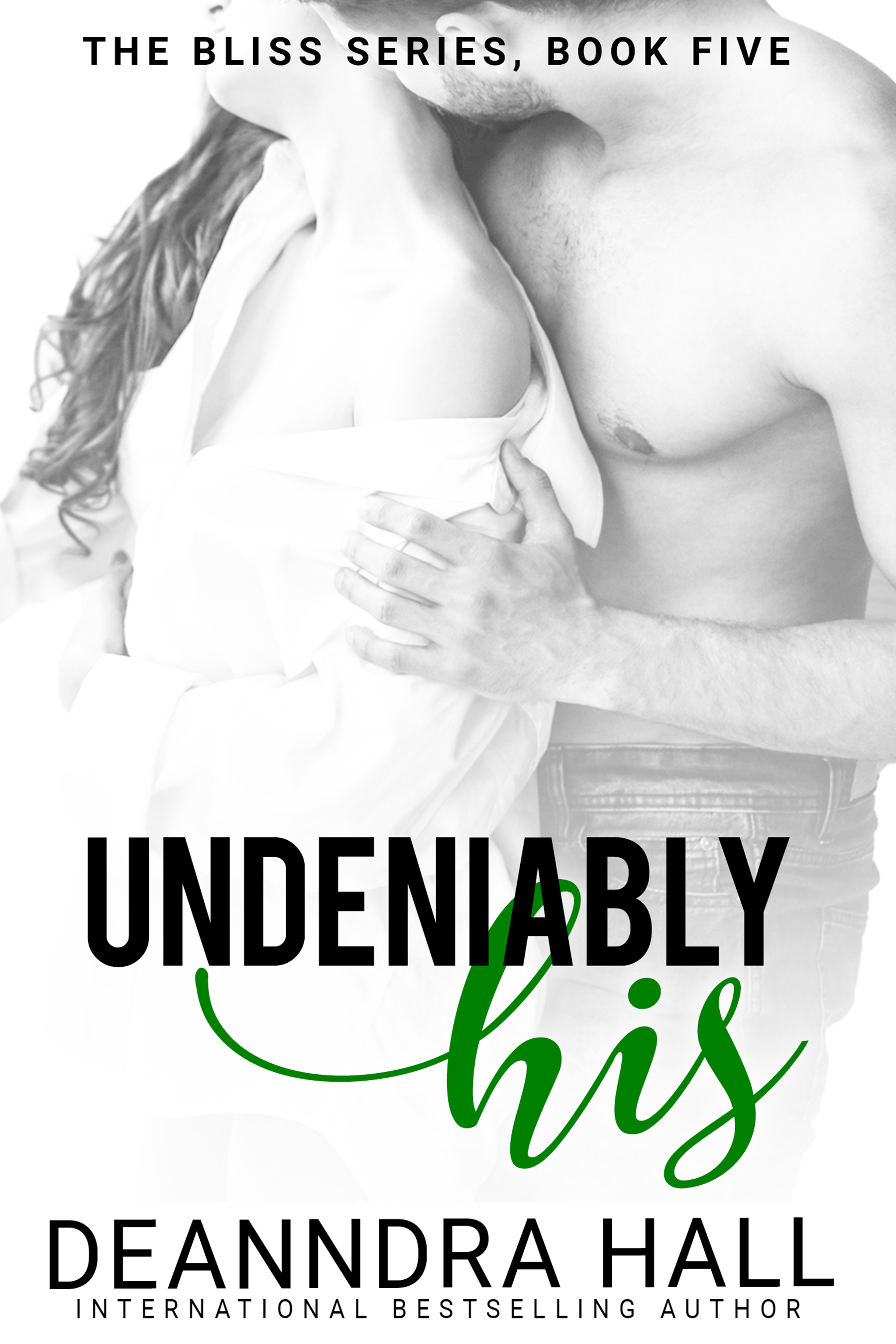 One Dom. One porn star. And the lives that are on the line.

Washed up, done, old.
I've heard it all.
The porn industry no longer wants me,
but the club does,
and suddenly, with a new batch of Doms walking in,
everything changes.
Years of being abandoned,
ignored, and left out,
and suddenly, the sexiest, wealthiest young Dom,
the one every submissive is craving,
wants me and only me.
And I would do more than just bow down to this man.
He's my everything.
But when his past threatens to destroy us,
rip it all away,
I decide to act first.
For his bliss, I would do anything for him and his son.
The truth is clear.
I'm UNDENIABLY HIS.