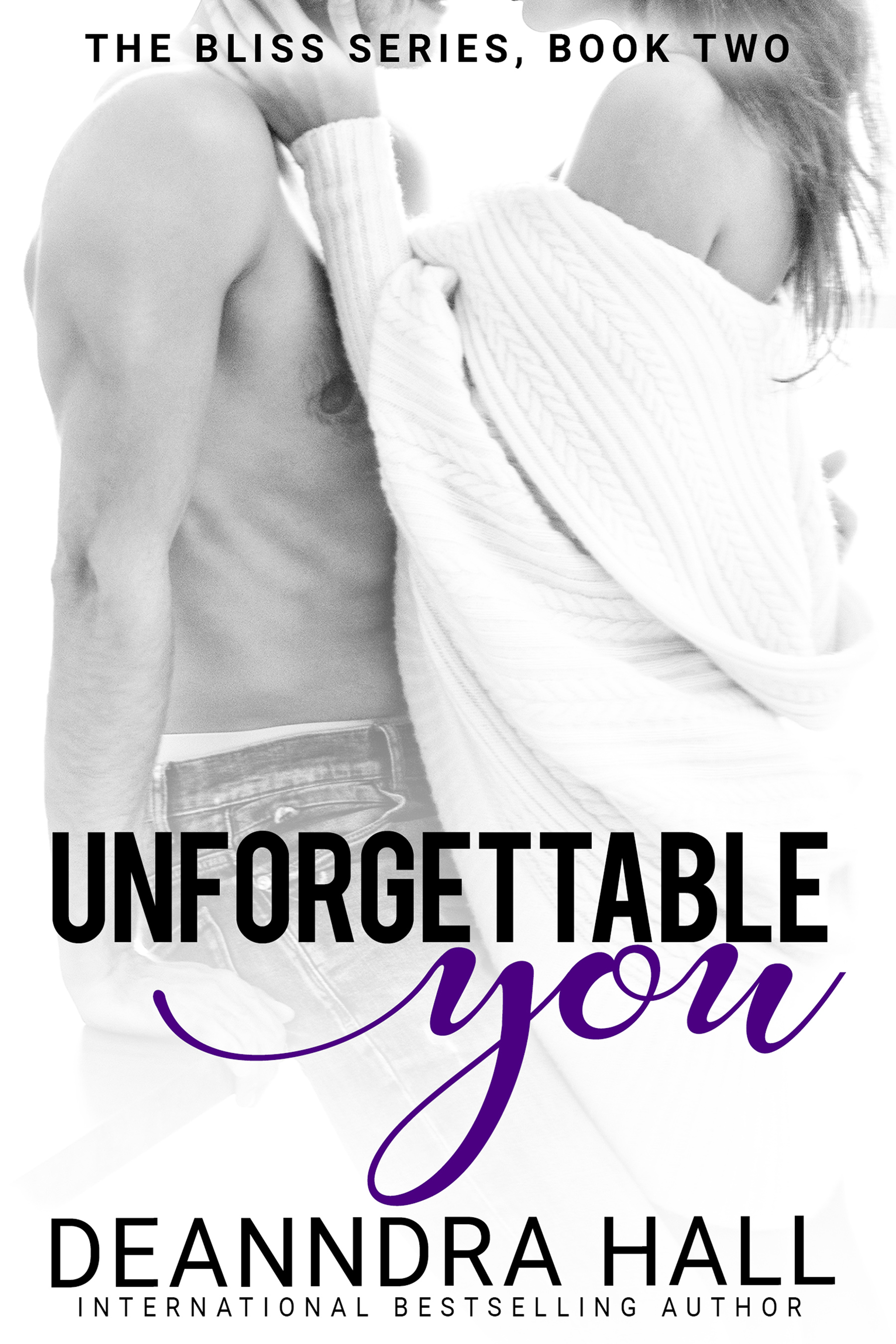 Lust. Love. Lies. And life-changing decisions.

Control. Dominance. Power.
I love it all.
But the truth is, I don't like when people take what's mine.
I rage. I fight. I want even more.
And when a striking, yet vulnerable, woman
shows up in the club,
I know she's everything I want,
everything I must have, must own.
Between sweetness and strength,
seduction and sultry,
this woman is what I've been searching for.
But when my past comes back,
threatening to destroy us,
my power, my control, my need,
is not enough.
Suddenly, there's a world between us
that may ruin it all,
when all we ever wanted was BLISS.