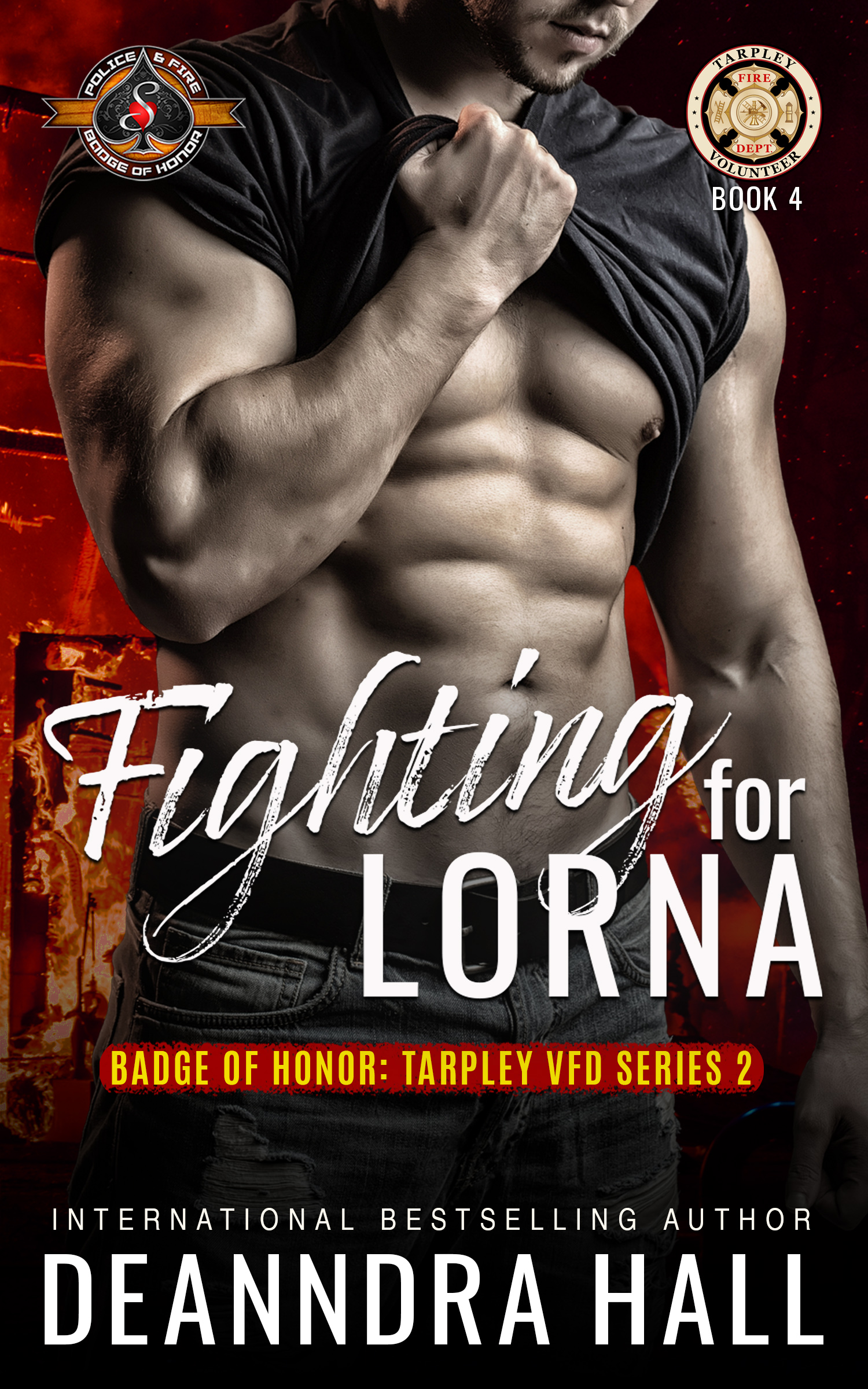 As a local domestic violence and sexual assault counselor, the respect of her community is critical to Lorna Reardon. That would be hard to maintain if they found out she was seeing a younger man.

Twelve years doesn't matter to Gant "G-man" Meadows. Once he tells Tank Reardon that his mom is "hot," Tank and Pops go to work on Lorna until she gives the guy a chance. For a firefighter, metalsmith, and former motorcycle club member, Gant is surprisingly genteel, spiritual, and gentle. He's also determined to keep her safe from an unexpected threat, even though she's relegated him to nothing more than a dirty little secret in her life.
Gant's sworn he'll love her forever, and he's willing to make the ultimate sacrifice with no regret. The regret will be all Lorna's. Regret that's harsh. Regret that's sharp. Regret that's deep.

Regret that will last forever.
The storm of the century devastates Tarpley and, as luck would have it, it's the perfect opportunity for Eric to make his move. All he has to do is find a way to lure Ross into his trap and Carly will be his forever. When the dark clouds clear and day breaks, Carly's gone. Even an army of FBI agents from across the country can't seem to find her. Luckily for Carly, an angry Ross is a force of nature, and he'll flatten everything in his path until she turns up. He won't stop. He won't even rest.
Tarpley thought that tornado was the biggest thing to ever hit their quiet little town. But they've never seen the thunder and lightning of a storm quite like the one that's about to hit them, courtesy of Dub-step McEvers.