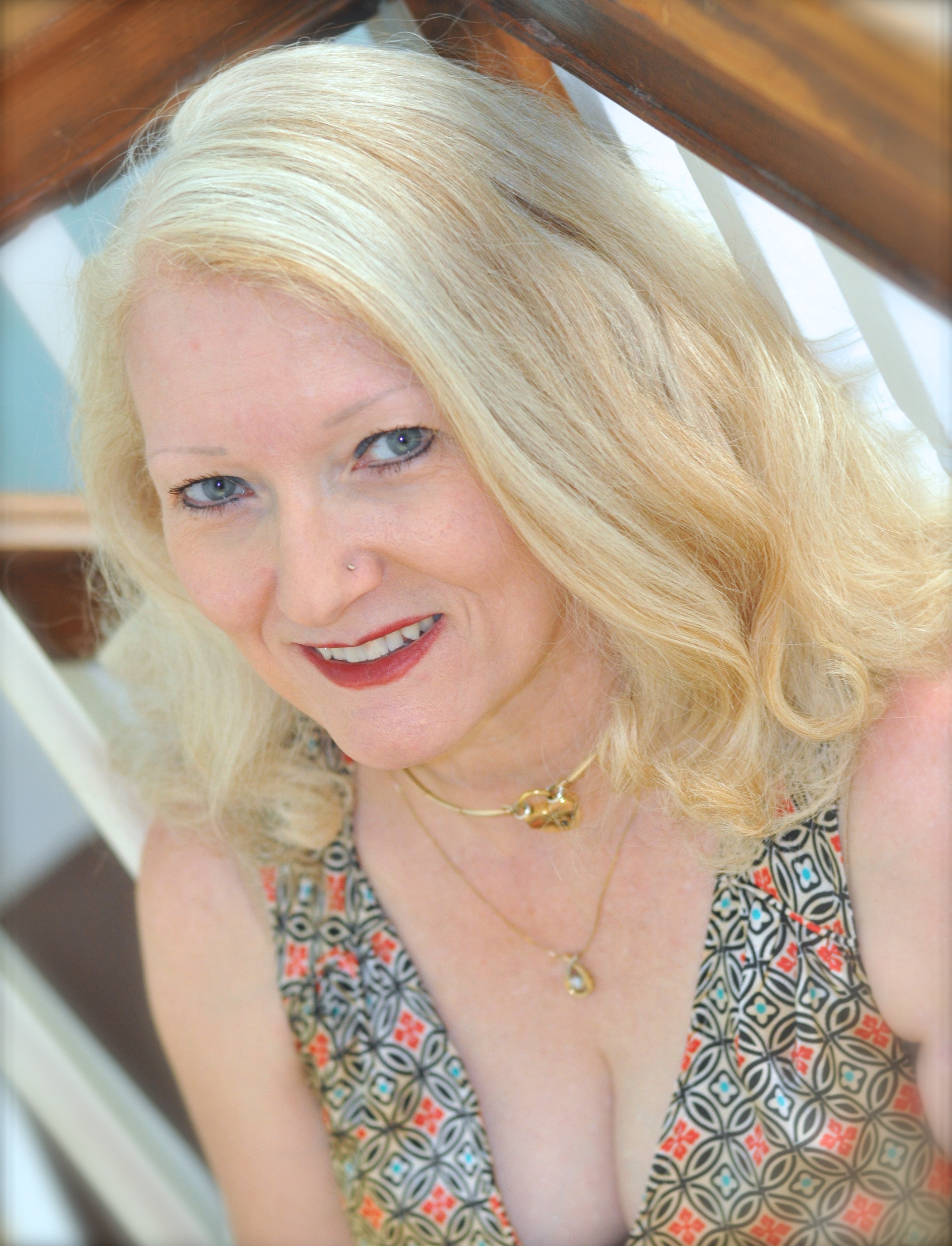 For as long as I can remember, I've been a writer…

and it has served me well.  I wrote for local publications, wrote marketing and advertising materials, wrote for academic publications, and eventually grew jaded with the writing profession as I often watched others take credit for my hard work.  I retreated into the world of 3-D art in the fiber and textile mediums and hid out in a world of colors and textures.  But, truth is, there was always a story or two in my head.  It wasn't until Nikki and I met in my imagination that I decided it was time to let those stories out, and I'm glad I did.  My readers now get to enjoy the fruits of my imagination and, believe me, it runs wild!
On the personal side, I've been happily married to my lover and best friend for over thirty years, and I have two wonderful adult kids who've blessed me with two excellent choices of life partners.  When I'm not writing, I'm playing with my crazy little dog, hiking in a local recreation area, kayaking, working out at the gym, tending my herbs, cooking, or doing some kind of research.
But I'd really rather be writing!